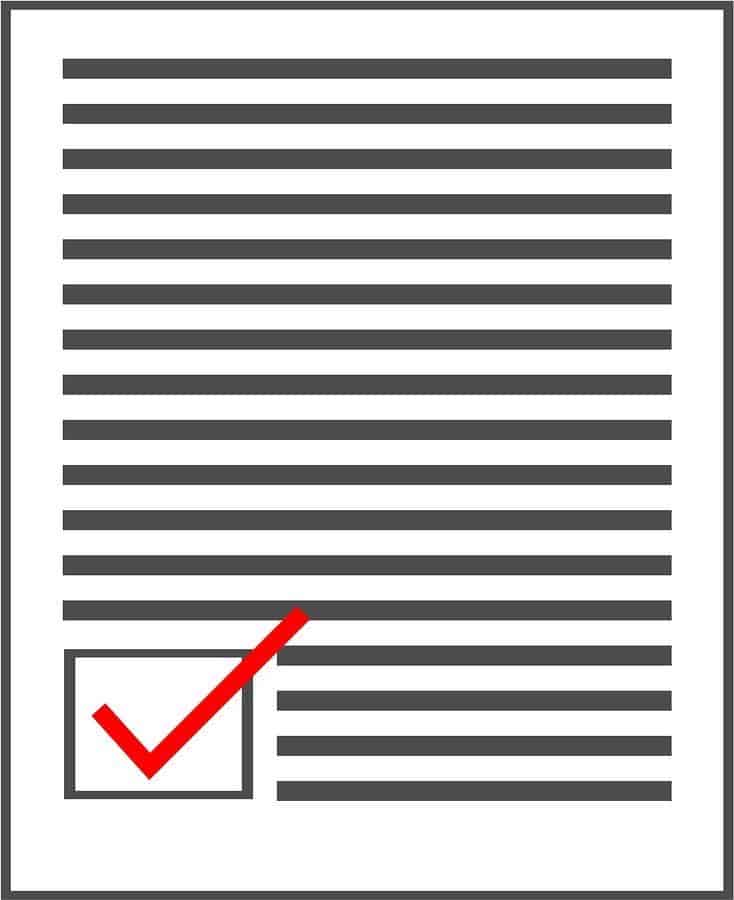 By submitting content, including but not limited to posts, stories, articles, comments, reviews, images, photos, and screenshots to FoodHow.com, you agree to the following:
Unpaid Submissions
The following applies to content submissions for which no monetary compensation is paid to you by us.
By submitting articles or otherwise engaging in any communication within the Site, you are granting FoodHow.com the royalty-free, perpetual, irrevocable, exclusive right and license to use, reproduce, translate, distribute, modify, adapt, publish, transmit, publicly display, publicly perform, monetize, sublicense, create derivative works from, transfer, and sell your submissions to the Site (in whole or part) worldwide and/or to incorporate your submissions in other works in any form, media, or technology whether now known or later developed.
Paid Submissions
The following applies to certain submissions for which monetary compensation is paid to you by us.
If we have entered into an agreement with you specifying that we compensate your submissions, then the issues related to ownership of the copyright of your submissions are specified in that agreement and that agreement shall prevail on those issues. In the absence of such written agreement, you agree that you are granting FoodHow.com a permanent, lasting, royalty-free license to use, edit and modify, reproduce, publish, syndicate, sell, monetize, distribute, and otherwise exercise all publicity and/or copyright rights including and incorporating it in other platforms in any media we own, control or manage or will develop in the future including but without limitation published in books.
All Submissions
The following applies to all submissions, whether compensated or uncompensated.
You are solely responsible for the content of your submissions. We reserve the right, in our sole discretion, to edit, refuse to publish or remove any content from the Site for any reason whatsoever, including but not limited to, that we believe part or all of the content: (i) is in need of editing for grammar, spelling or overall readability; (ii) is off topic; (iii) is inaccurate; (iv) is false, misleading or defamatory; (v) is offensive, abusive or uncivil in tone; (vi) is harmful, threatening or intimidating; (vii) contains profanity, hate messages or personal attacks against others; (viii) constitutes spam, phishing or any form of advertising or solicitation; (ix) is used in conjunction with any automated or other means to artificially drive user traffic to the Site; (x) disguises the origin of any user content transmitted to the Site; (xi) impersonates another person or misrepresents your affiliation with a person or entity; (xii) violates another person's or entity's intellectual property rights, publicity or privacy rights or other legal rights; (xiii) contains software viruses or any other malicious code, files or programs which may interrupt, destroy or limit the functionality of computer software or hardware or telecommunications equipment; or (xiv) is otherwise inappropriate or undesirable for the Site.
FoodHow.com reserves the right to change any of the Site's terms, conditions, or policies at any time at our sole discretion. If we decide to change the Terms of Service, we will publish a new version on the Site. Any such changes will be effective upon publishing the revisions. Your continued use of the Site after publishing any changes constitutes your acceptance of such changes.
If you do not wish to grant FoodHow.com all these rights, you are advised not to submit any content to this website.
If you have any questions, please contact us here.