Welcome To Our Website!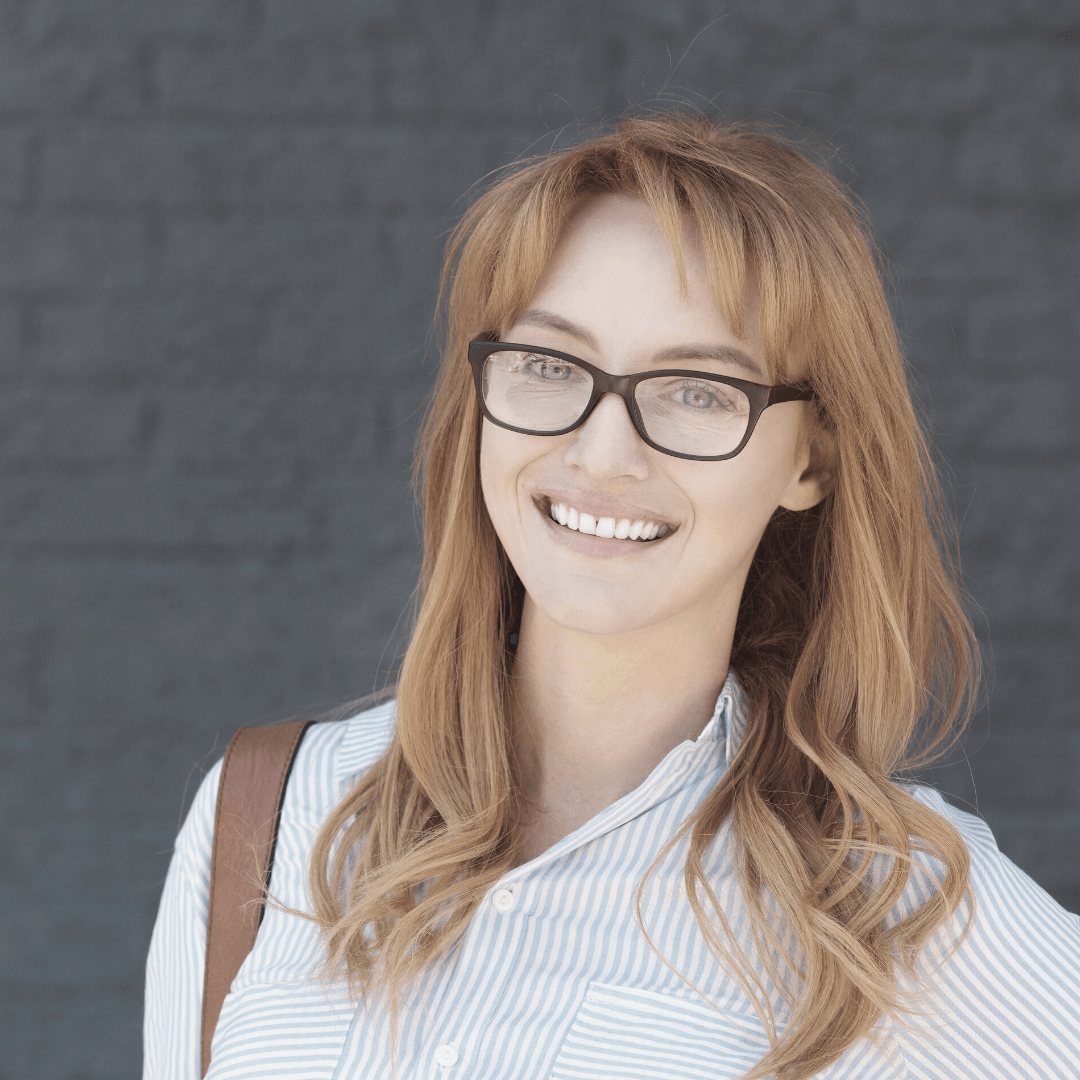 Follow Me:  
Hello and welcome – I'm Jen!
I am super excited you found your way here. Let me introduce myself. I consider myself to be a jack-of-all-trades, seeing as I wear quite a few different hats. I am a nutritionist, researcher, writer, and editor here at FoodHow.com. Most importantly, I am a big foodie above all else!
My mission here at FoodHow.com is to inform and inspire you to tackle new experiments in your own kitchen. I love engaging with my readers and encouraging them to make well-informed decisions when it comes to their food storage, preparation, cooking, baking, and nutrition in general.
My intention here is to designate a space for fellow foodies to return to again and again for interesting, informative, unbiased, and easily digestible information. A place where you'll have access to nutritional advice, reviews, my favorite products, and most importantly, interesting facts about food.
I'll be covering all of the different aspects of food, from how it is prepared, the ingredients used, how to make it yourself, and the most innovative ideas for food preparation. I will also include some recipes and cooking tips.
Feedback and opinions are always welcome. If you are interested in contributing to the site or just want to connect, contact me on Twitter first, or alternatively shoot me an email at [email protected]!
I hope you find this site to be fun, informative, and helpful in your journey with food, and I look forward to connecting with you!
Sincerely,
Jen Evansy