Here are some frequently asked questions that we get asked on our food and cooking blog. We hope these help answer some of the questions you may have, but if you don't see your question here, feel free to reach out to us in the comments section of any recipe or via email at [email protected] or find more contact options here. We're always happy to help!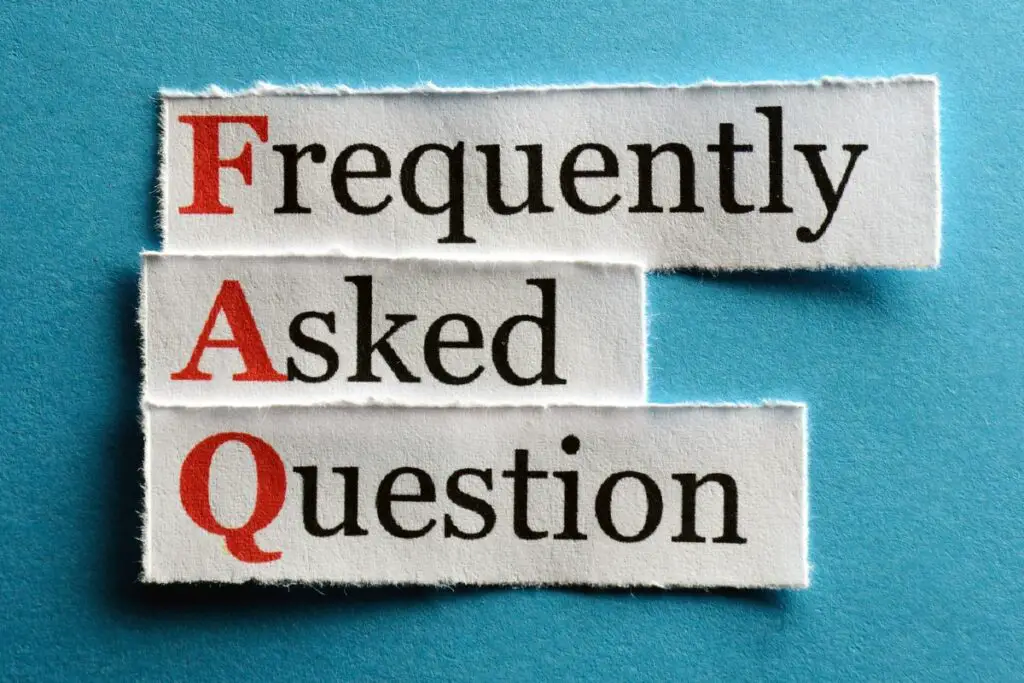 How do I contact foodhow.com?
You can ask us questions in the comments section of any recipe or blog post or reach out to us on social media (Facebook, Linkedin, Twitter). For non-recipe-related questions, you can email us at [email protected].
Does foodhow.com have a mailing address and contact phone number?
Yes, our mailing address is Jen Evansy, 9169 W State St #466, Garden City, ID 83714, United States. Phone Number is +12088030060.
Do you have any diet-friendly recipes?
We try to provide a wide range of recipes to meet different dietary needs, but everyone's definition of "healthy" is different. If you have specific dietary restrictions, feel free to modify our recipes to suit your needs and share your methods with others in the comments section.
Can I use your recipes or photos on my own blog or social media?
Permission must be granted to use our recipes or photos on other websites, social media accounts, or for print purposes. Please reach out to us at [email protected] to request permission. Commercial use may require getting a license.
Do you have any cookbooks or other resources available?
We are currently working on a cookbook that will be published later this year. Keep an eye out for the public date and other useful resources on our blog and Twitter page.
Do you have any advice for starting a food blog?
Starting a food blog can be a lot of fun, but it's also a lot of work. Our top tips for getting started are: (1) find your niche and focus on it, (2) take high-quality photos, (3) be consistent with your posting schedule, and (4) engage with your audience. Good luck!