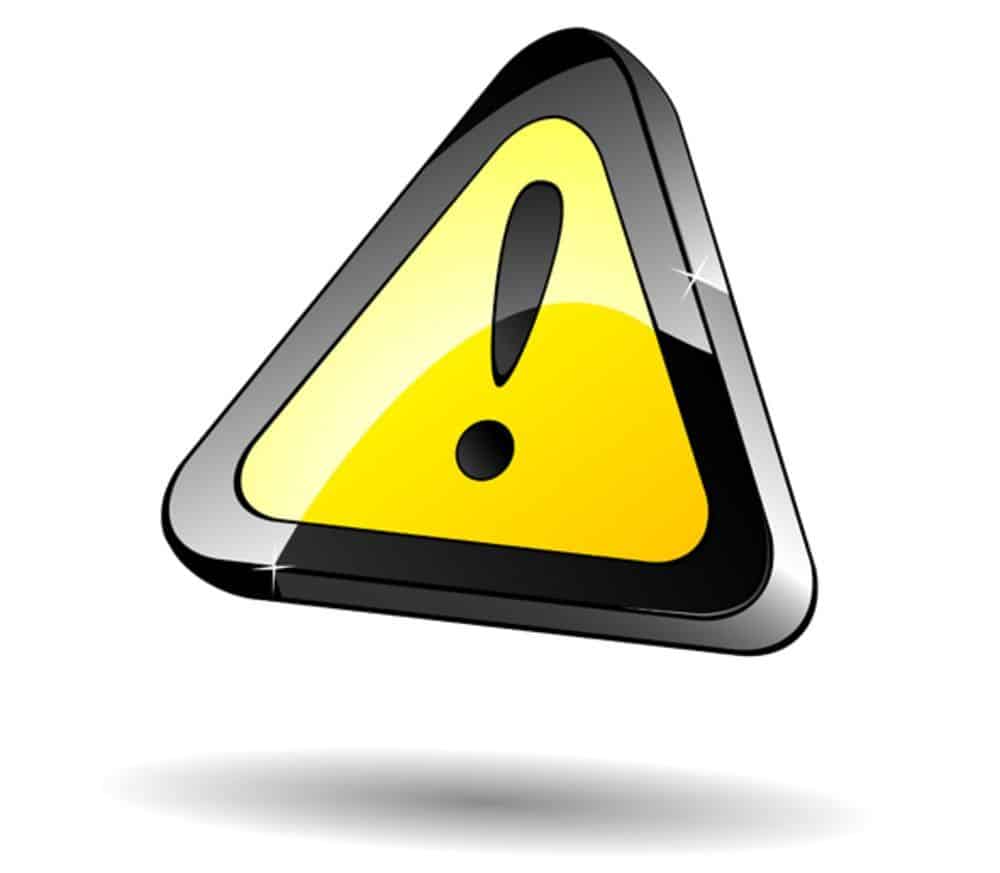 Information Disclaimer
This website and all the content covered are for informational purposes only. FoodHow.com will take no responsibility for what you do with this information. We can not be held responsible for any property, health, or medical damages caused by items you read about on the FoodHow.com website.
FoodHow.com does not provide any medical advice. This Website is an educational service only that provides general health, diet, nutrition, and cooking information and is intended only to assist users in their diet and exercise plan. Nothing contained on this website should be construed as medical advice or diagnosis. The information offered and materials provided by us should not be interpreted as a substitute for medical consultation, evaluation, or treatment, nor as an endorsement of any Third Party Sellers' products or services.
You are urged and advised to seek the advice of a medical professional before beginning any diet or exercise regimen. This Website is intended for use only by healthy adult individuals. The Website is not intended for use by those under the age of 18 (or the age of majority in the jurisdiction where you reside), pregnant women, or individuals with any type of health condition.  Never disregard professional medical advice or delay in seeking it because of something you have read on this website.
All the information throughout the FoodHow.com website is for informational purposes only. By taking any information or educational material from this website, you assume all risks for the material covered. You agree to indemnify, hold harmless, and defend Foodhow.com from any and all claims and damages as a result of any and all of the information covered.
FoodHow.com is a participant in the Amazon Services LLC Associates Program and other affiliate advertising programs designed to provide a means for sites to earn advertising fees by advertising and linking to Amazon.co.uk and other websites.
Recipe Disclaimer 
The recipes in this blog are for entertainment and informational purposes only. The recipes and information shared on this blog are not intended to diagnose, treat, cure, or prevent any disease. Please consult a doctor before altering your diet or taking any supplements.
The author is not responsible for any adverse reactions to the recipes or for any domestic accidents that may occur while following the recipes. The outcome of the recipes is not guaranteed and may vary based on factors such as the brands and freshness of ingredients used, precision of measurements, and individual cooking abilities.
The approximate nutrition information provided on this blog is a convenience and is intended as a courtesy only. It may vary based on factors such as the brands and freshness of ingredients used, precision of measurements, and the source of the nutrition data. We strive to keep the information as accurate as possible but make no warranties regarding its accuracy.
The statements and products mentioned in this blog have not been evaluated by the Food and Drug Administration. When cooking with raw ingredients, please use your best judgment and follow food safety guidelines.
– FoodHow.com –