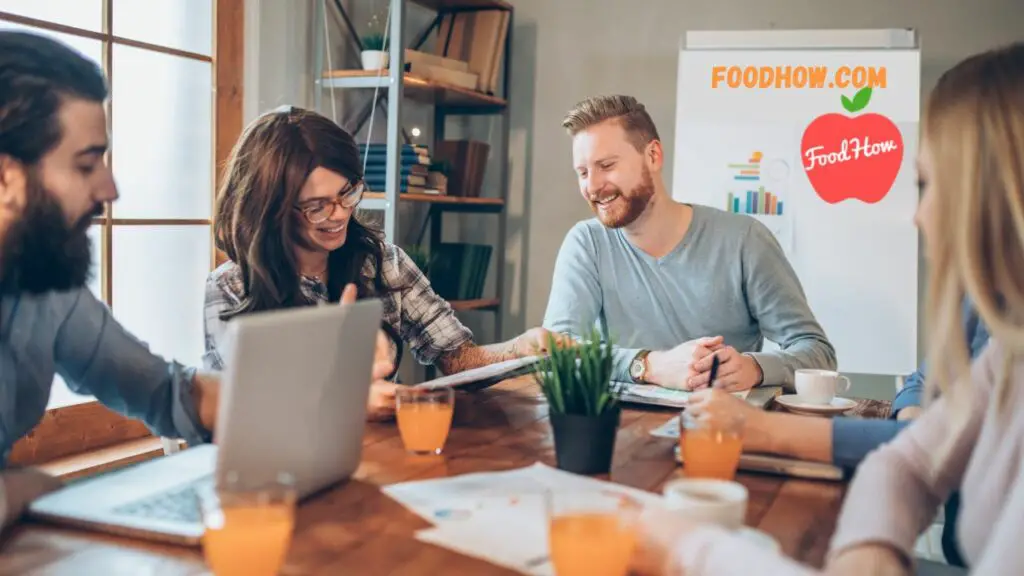 Welcome to the FoodHow team page! We are a group of dedicated professionals with a passion for food, diet, cooking, and nutrition. Whether you're looking for some diet and nutrition tips, recipes for nourishing meals, or just want to learn some new cooking skills, we've got you covered.
Our team includes a dietitian, chef, writer, photographer, social media manager, and web developer, who are all dedicated to bringing you the best information and resources to help you achieve your food and health goals.
Although our office is based in Garden City, Idaho, our team is quite international.
Meet the Team:
Jen Evansy – Founder, Writer, and Senior Editor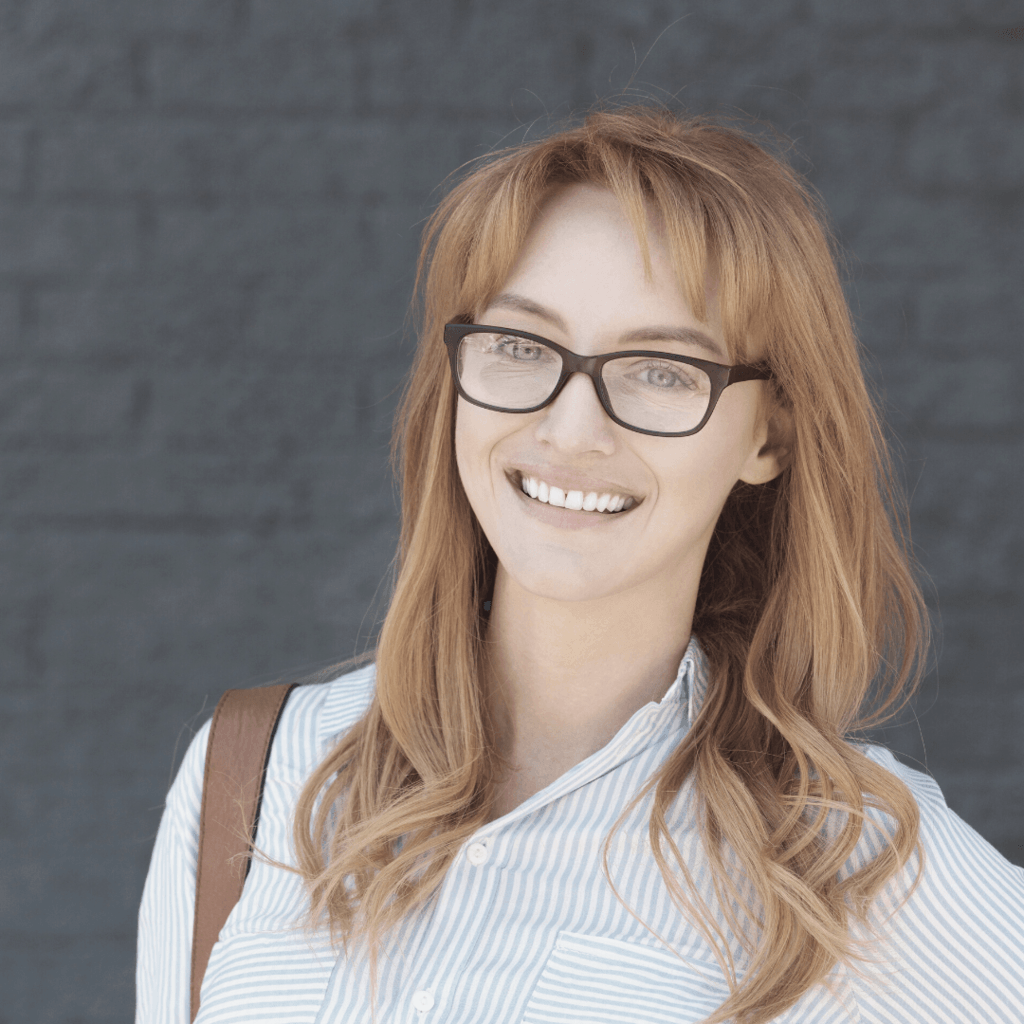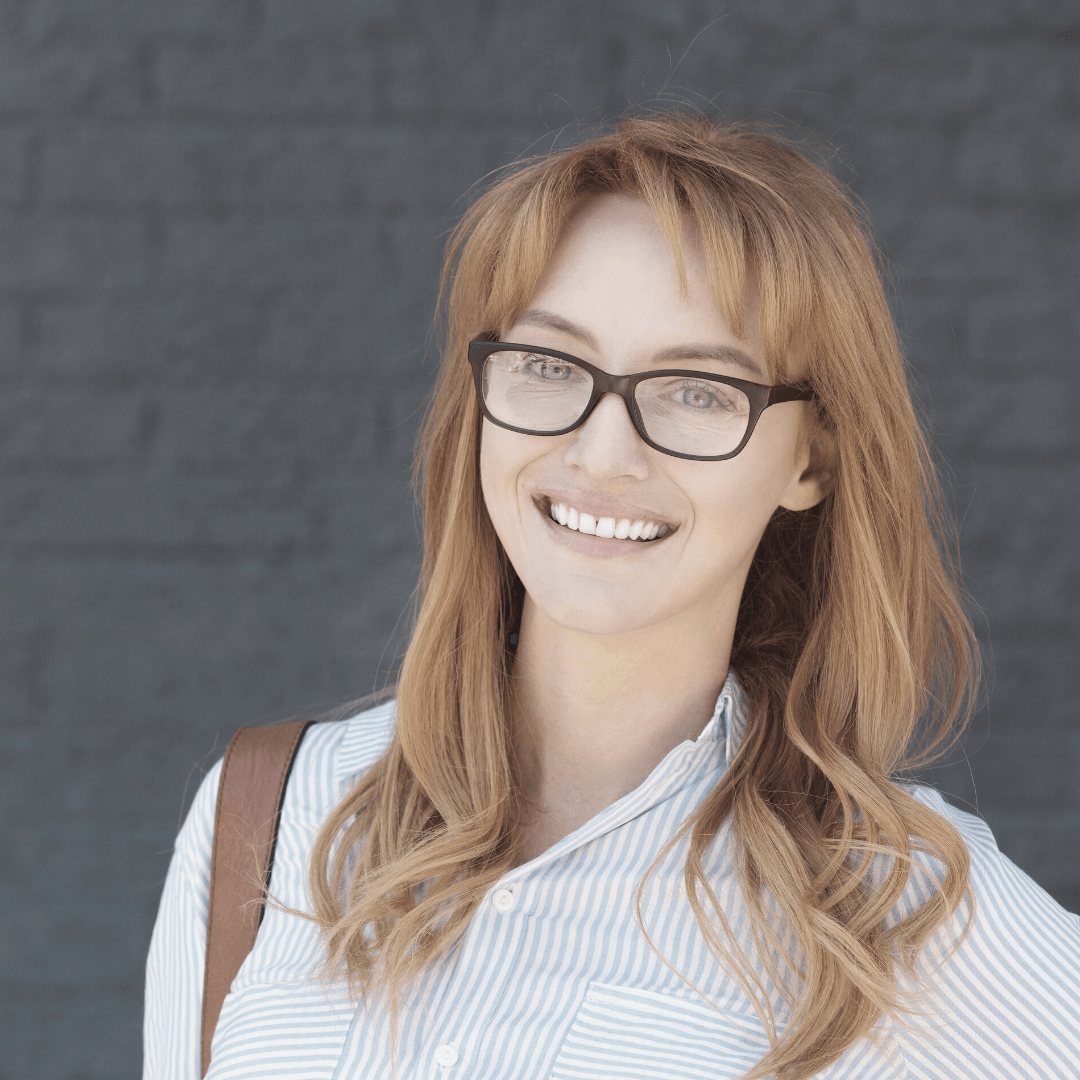 Meet Jen Evansy, the founder of FoodHow.com. Jen is a self-taught home cook with a passion for nutrition, nourishing meals, and a love of experimenting in the kitchen.
Author Jen Evansy
Jen Evansy is a nutritionist, researcher, writer, and editor at FoodHow.com. She lives in Garden City, Idaho and considers herself a jack-of-all-trades, especially a big foodie. Her mission is to inform and inspire readers to experiment in their own kitchen with well-informed decisions on food storage, preparation, cooking, baking, and nutrition. She shares her favorite recipes, cooking and baking tips, and provides informative articles on food preparation and ingredients.
Email: [email protected]
Address: 9169 W State St #466, Garden City , Idaho, 83714, United States
Gender: Female
Job Title: Author and editor
After starting FoodHow as a small food blog in her spare time, Jen has grown it into a successful online resource, covering a wide variety of topics, including diet, nutrition, cooking, and recipes.
Jen is a firm believer that cooking at home is an essential part of leading a healthy and happy life. When she's not in the kitchen, Jen enjoys spending time with her family, traveling, and exploring new restaurants and markets.
Culinary Editor
Will be updated shortly…
Social Media Manager
Will be updated shortly…
Web Developer
Will be updated shortly…
User Support Staff
Will be updated shortly…
Join Our Team
Are you a food lover with a passion for nutrition and healthy cooking? We are always looking for talented and dedicated individuals to join the FoodHow team. As a member of our team, you'll have the opportunity to share your knowledge and expertise with our readers and help them on their journey towards healthier and happier lives.
Whether you're a registered dietitian, chef, writer, or photographer, we encourage you to apply to join our team. If you're interested in joining us, please send us your resume and a cover letter explaining why you'd like to join the FoodHow team. We look forward to hearing from you!
Thank you for visiting FoodHow. We hope you enjoy exploring our blog and getting to know our team.