Hey there, food enthusiasts, restaurateurs, café owners, event planners, food bloggers, YouTubers, food product developers, and catering businesses! 🍴
Welcome to my cozy corner of the web, where creativity meets the culinary world. I'm Jen Evansy, and I believe that food is not just about taste—it's about experience, memories, and bringing people together.
My Services and Offerings:
Recipe Creation: Whether you're in a culinary rut or need a fresh idea for an upcoming event, let me craft a unique recipe tailored to your tastes and preferences. From classic comfort foods to avant-garde dishes, I've got you covered.
Menu Creation: Planning a special dinner, a pop-up restaurant, or just want to refresh the menu of your café? I can design a menu that not only looks good on paper but tastes divine on the plate.
Culinary Consultations: Maybe you're unsure about a particular dish, need advice on flavor combinations, or want to learn a new technique. Let's chat! I'll be your personal culinary coach.
Recipe Customization: Found a recipe on my food and cooking blog or YouTube channel that you'd love to tweak a bit? Let's make it perfectly suited to you! I can help adapt any recipe to fit dietary restrictions, and ingredient preferences, or simply give it a new twist.
Special Requests & Custom Services: Have something else in mind? I'm all ears. We can co-create your culinary vision.
---
Why Trust Me?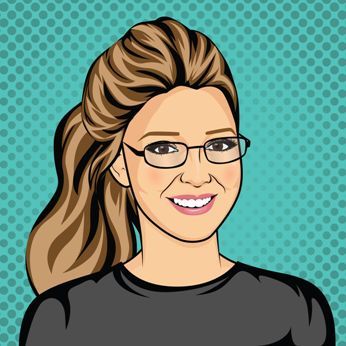 🍔 Passion & Experience: My heart beats for flavors and creating unforgettable food experiences. I've been in this field for years and am constantly learning and innovating.
🍕 Personal Touch: Every service is tailored to you. No one-size-fits-all here. Your tastes, your vision, your goals—that's what matters.
🍝 Dedicated Team: Behind every great chef is an equally passionate team. I work with a dedicated team that loves food, and cooking and has rich culinary experience, ensuring you get the best.
🍜 Community Love: The joy of sharing a meal, a recipe, or a culinary secret with someone is unparalleled. Let's grow and celebrate our food-loving community together.
---
Wondering about something? Eager to get started? I'd absolutely love to hear from you. Simply hop over to the Contact Page and drop me a line via email, or, if you're a tweet-a-holic like me, let's chat on Twitter or X, whichever you like to call it!
Let's Meet Face-to-Face! 📍
If you're someone who enjoys a personal touch, or if you'd like to discuss your culinary needs in detail, why not arrange an appointment? You can meet with me or our passionate team at our office located in Boise, Idaho. We'd love to sit down, share a cup of coffee or tea, and chat about your specific requirements and needs and all things food and cooking.
Thank you for stopping by, and here's to creating some mouth-watering memories together! 🥂
Warmly,