Nutritious and Healthy Twist on Classic Brownies: Sweet Potato Avocado Brownies Recipe!
Jump To Recipe
Are you ready for a brownie recipe that's not only delicious but also nutritious? Well, look no further because I have the perfect recipe for you: Sweet Potato Avocado Brownies!
Yes, you read that right. This unique recipe incorporates two superfoods – sweet potatoes and avocados – to create a chocolatey and healthy treat that will satisfy your sweet tooth without any of the guilt.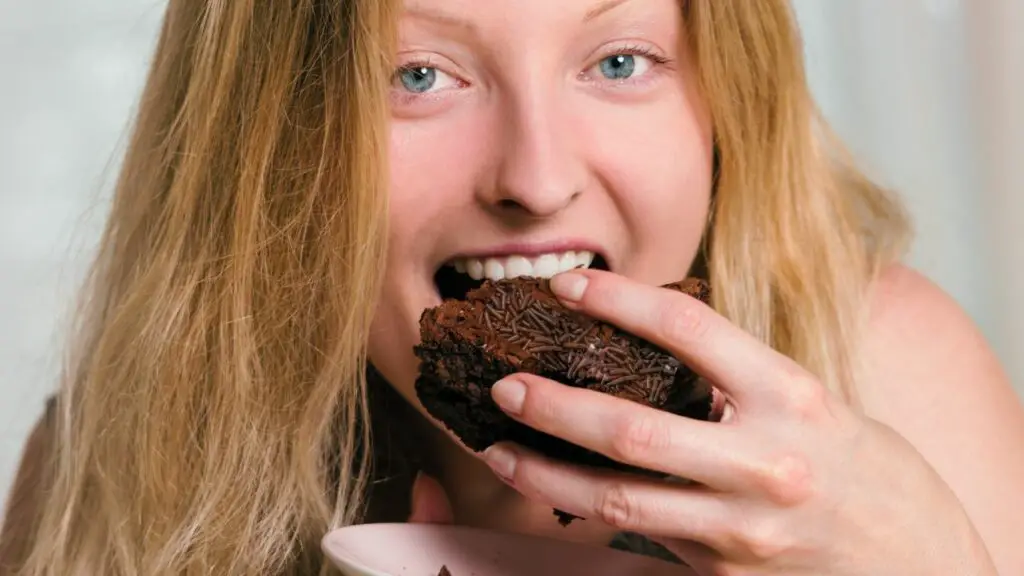 And let me tell you, these brownies are not your typical "healthy" brownies that taste like cardboard. They are moist, fudgy, and packed with flavor. Plus, they're gluten-free!
So, grab your apron, preheat your oven, and get ready to indulge in a brownie that's not just delicious but also good for you. Trust me, your taste buds and your body will thank you for it!
What Does This Sweet Potato And Avocado Browni Taste Like?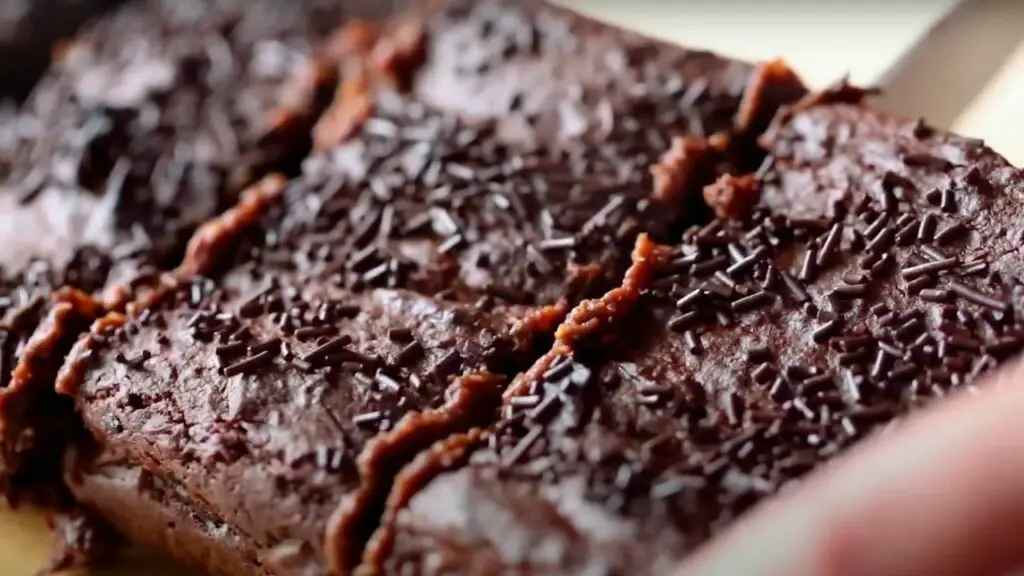 I've got to say, these sweet potato and avocado brownies are absolutely amazing! Although they have slightly unique taste and texture that sets them apart from traditional chocolate brownies, they have a really rich and fudgy texture with just the right amount of sweetness. The avocado adds a creamy and indulgent element that complements the chocolate perfectly.
They're not overly sweet like traditional brownies, but I actually prefer that because it allows the other flavors to shine through. Trust me; you won't be disappointed with these delicious and nutritious treats!
The Ingredients in Sweet Potato Avocado Brownies: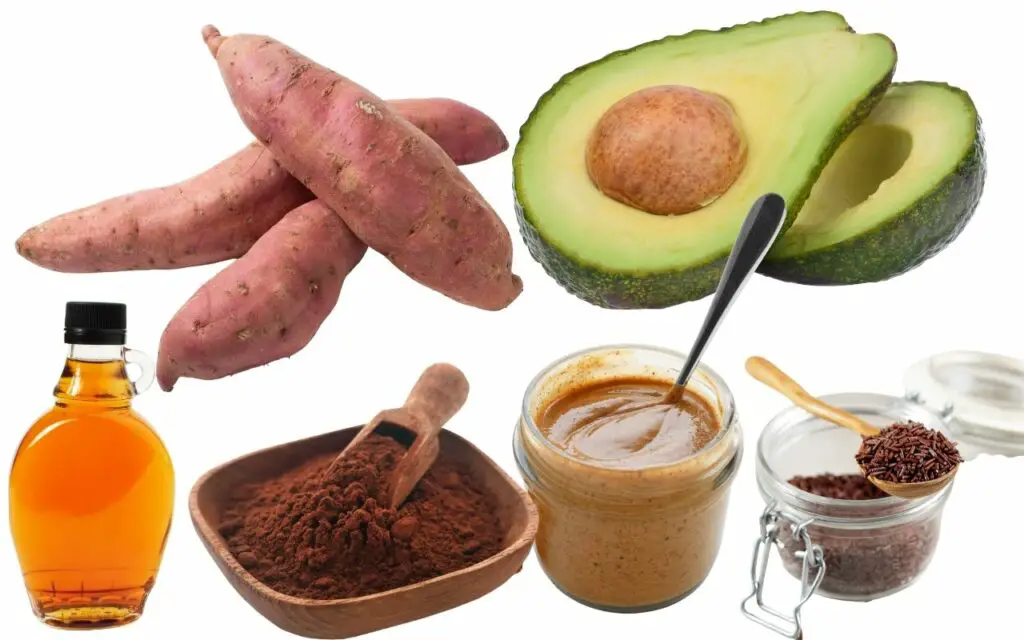 Sweet potato avocado brownies are a healthy and satisfying twist on the classic dessert. In this recipe, I have used a combination of nutrient-dense ingredients that not only make the brownies delicious but also add plenty of health benefits. Let's take a closer look at these 6 ingredients I am using.
Sweet Potatoes – The main ingredient, in this recipe, of course, is sweet potatoes. They provide natural sweetness and moisture to the brownies while also adding a healthy dose of vitamins, minerals, and fiber.
Avocado – Avocado is also one of my favorite superfoods, which serves as a healthy and delicious substitute for traditional butter or oil in this recipe. It provides a rich, creamy texture and adds heart-healthy monounsaturated fats.
Maple Syrup – Maple syrup is one of my favorite natural sweeteners that really gives the brownies a subtle sweetness and depth of flavor and balances the bitterness of unsweetened cocoa powder.
Almond Butter – Almond butter is a great source of protein and healthy fats, and it adds richness and nuttiness to the brownies and some of that fudge texture.
Cacao Powder – Cacao powder is a raw, unprocessed form of cocoa powder that is rich in antioxidants and gives the brownies their deep, chocolatey flavor.
Chocolate Sprinkles – Although optional, dark chocolate sprinkles provide extra chocolatey goodness to the brownies.
How to Make Sweet Potato Avocado Brownies: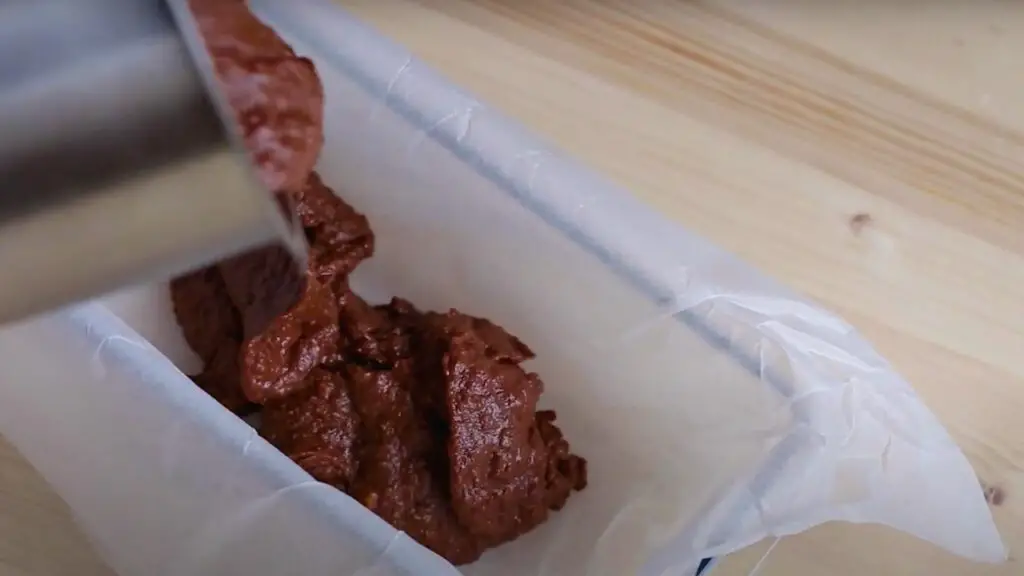 Alright, let's dive into the instructions for making my favorite sweet potato avocado brownies! I promise you'll love them! So, let me walk you through the simple steps to mixing and baking these fudgy brownies.
Step 1: First, you'll need to bake the sweet potatoes. Don't worry; it's super easy! Check out my video on how to cook sweet potatoes in just 10 minutes, or pop them in the oven for about 45 minutes.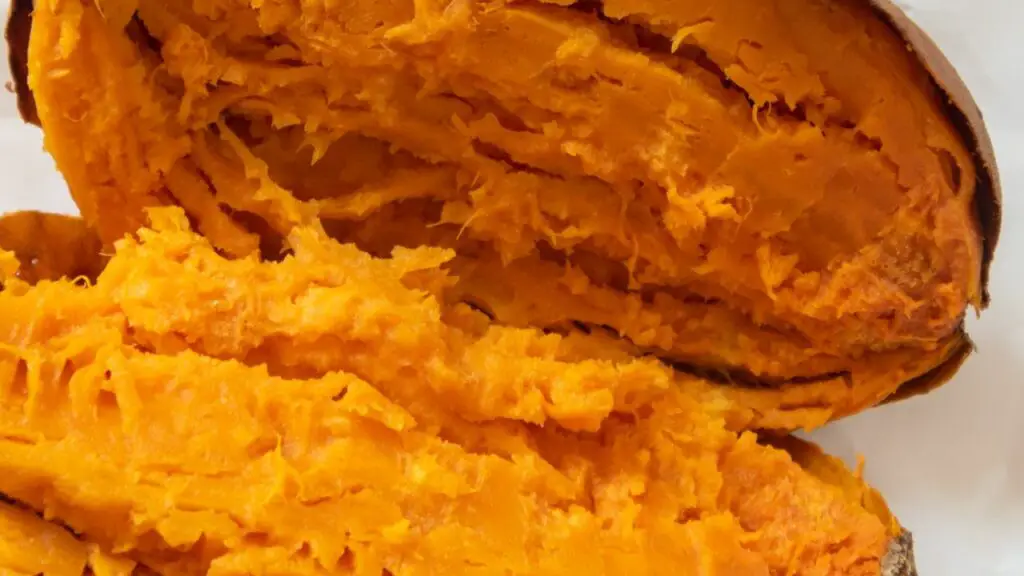 Step 2: Once the sweet potatoes are cooked, let them cool down a bit. While you wait, grab a mixing bowl and get ready to prepare your avocado. Cut it in half and scoop out all the delicious flesh. Make sure that the avocado is ripe so it's easy to mash up with a fork or blend in a food processor.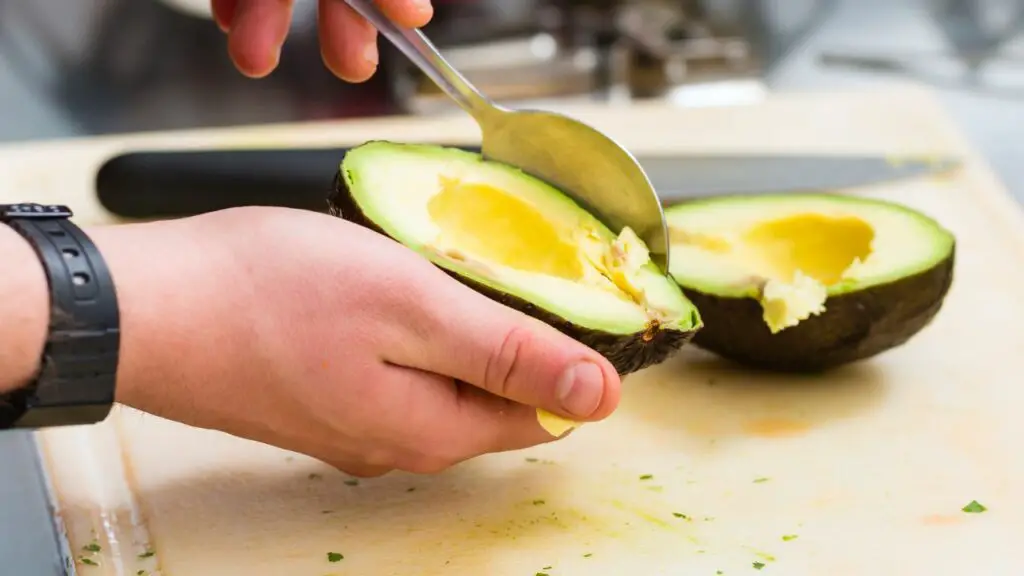 Step 3: Add the avocado to the mixing bowl and peel the sweet potatoes. Add the sweet potatoes to the bowl as well.
Step 4: Now, it's time to add the rest of the ingredients! Add the cocoa powder, maple syrup, almond butter, and dark chocolate sprinkles to the mixing bowl.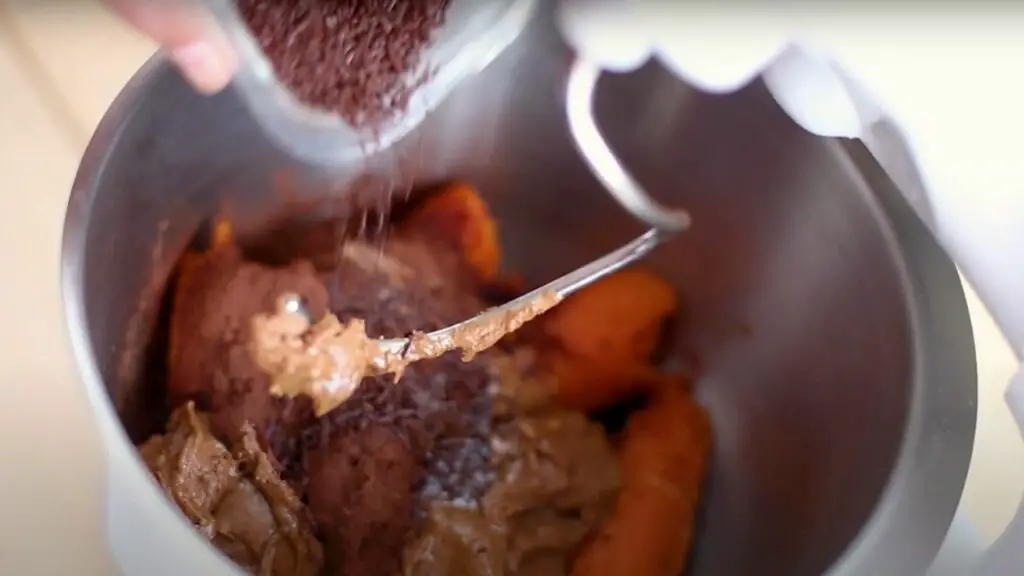 Step 5: Mix everything together until it's well combined. You can use an electric mixer or do it by hand – whatever works best for you!
Step 6: Preheat your oven to 350°F or 177°C and line a baking dish with parchment paper.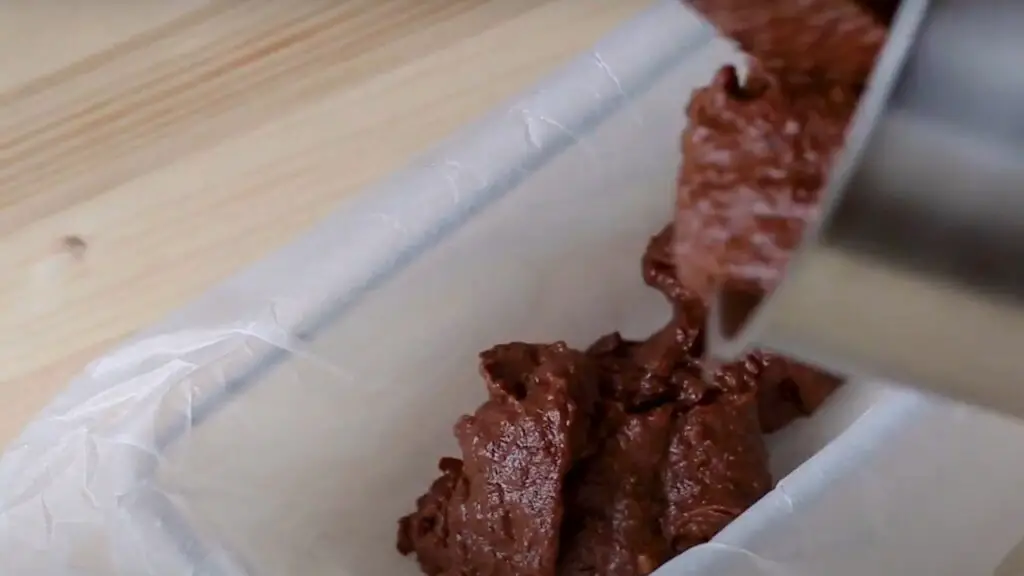 Step 7: Pour the brownie mix into your baking dish and sprinkle some dark chocolate on top. Pop it in the oven and bake for about 25 minutes.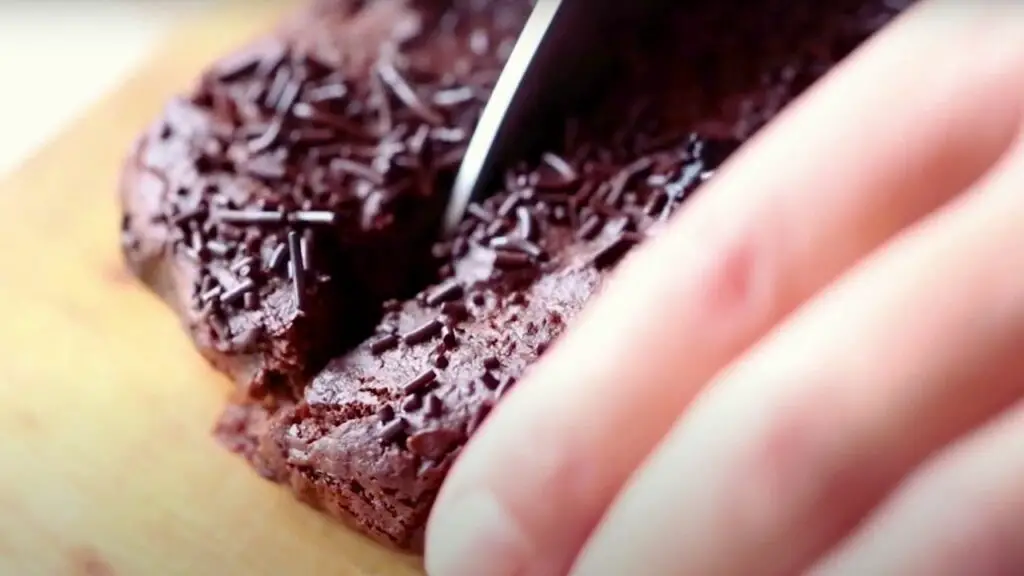 Step 8: After 25 minutes, take it out of the oven and let it cool down for a few minutes before cutting into it.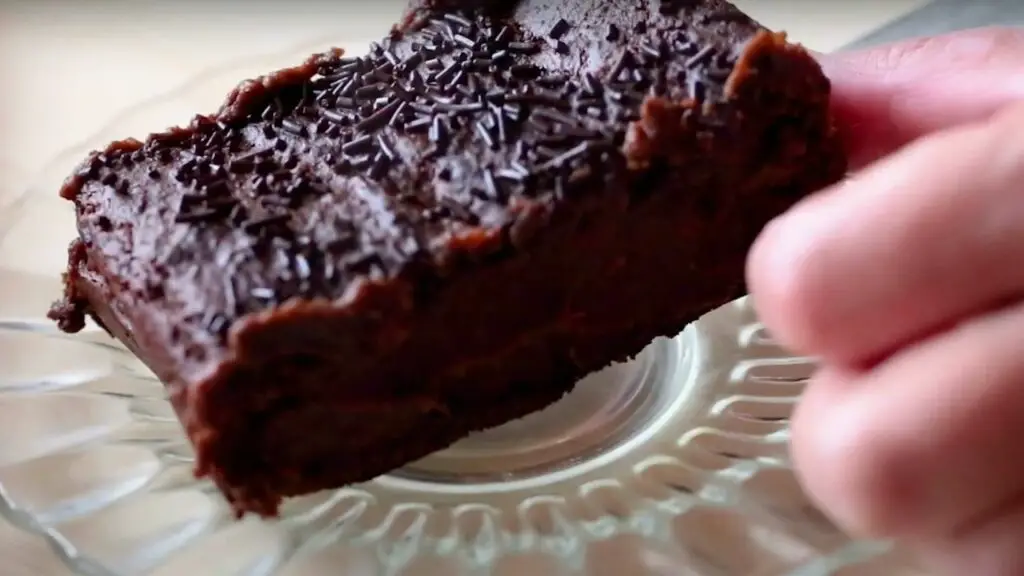 That's it! Now you can enjoy your healthy and delicious sweet potato avocado brownies.
Which Sweet Potato To Use?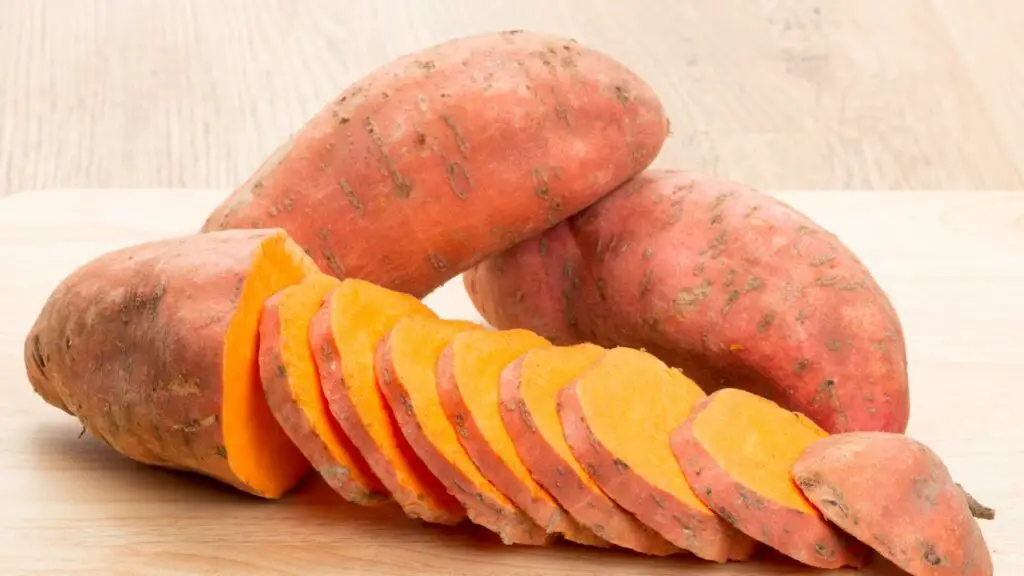 Sweet potatoes come in many different varieties, and each has its own unique taste and texture. While I am using Beauregard sweet potatoes for this brownie recipe, which has pink to orange color skin and orange-yellow flesh, you can also use other varieties.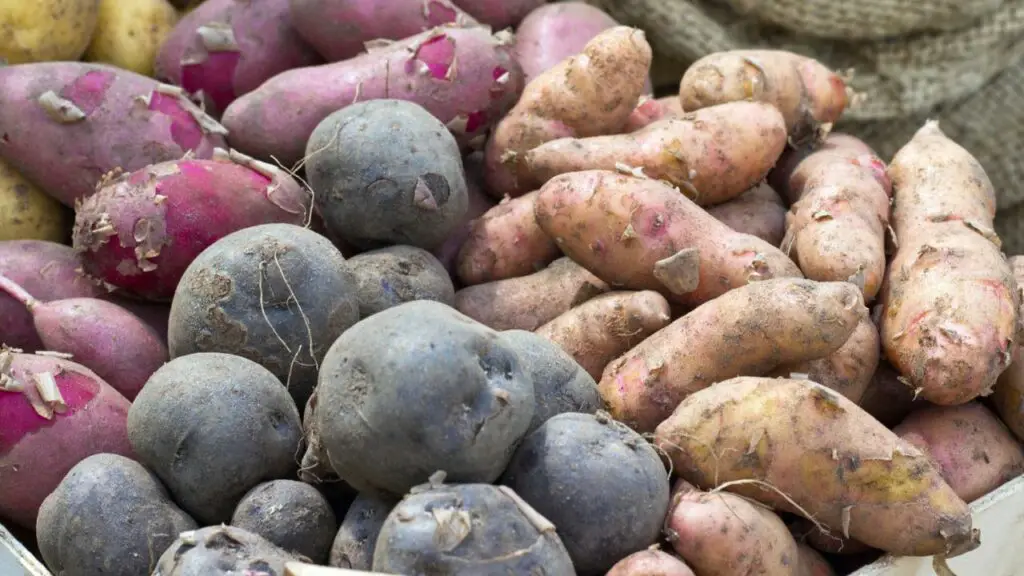 For example, Hannah sweet potatoes have pale white flesh and a slightly nutty flavor, while Japanese sweet potatoes have purple skin and pale yellow creamy, smooth, and rich flesh.
To learn more about the different types of sweet potatoes and how they taste, check out my other article: "What Does Sweet Potato Taste Like? (8 Varieties From Taste To Texture)."
It's always fun to experiment with different types of sweet potatoes and see how they affect the flavor of your baked goods!
Recipe Shortcuts: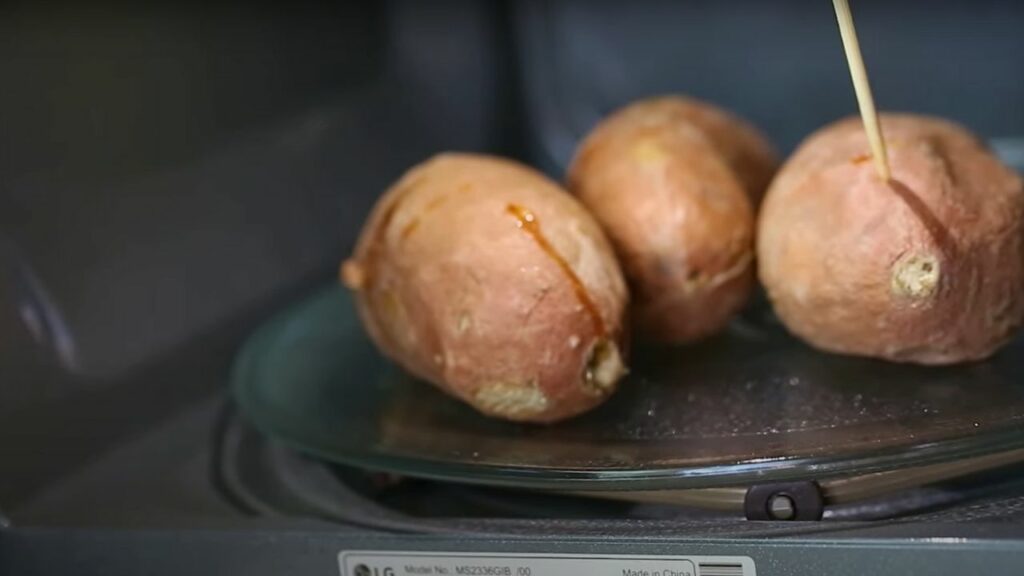 If you're short on time and don't want to wait for the sweet potato to bake for 45 minutes, there are a couple of shortcuts you can try:
Microwave the sweet potato: Instead of baking the sweet potato, you can prick it all over with a fork, wrap it in a damp paper towel, and microwave it for 5-8 minutes until it's soft and tender. Here are 6 different ways to cook sweet potato and the cooking times.
Use canned sweet potato puree: If you're really pressed for time, you can use canned sweet potato puree instead of baking a fresh sweet potato. Look for pureed sweet potato in the canned vegetable or baking aisle of your grocery store.
Keep in mind that these shortcuts may slightly alter the flavor and texture of the brownies, but they should still turn out delicious.
Read Also: 12 Sweet Potato And Avocado Recipes (Delicious And Nutritious).
Read Also: How To Mash Avocado And Keep It From Turning Brown?
How to Store These Sweet Potato Avocado Brownies?
To store these sweet potato avocado brownies, let them cool completely and then cut them into squares. Place them in an airtight container or wrap them tightly in plastic wrap and store them in the fridge for up to 5 days. They can also be frozen for up to 3 months.
In Conclusion
I hope you enjoyed making and eating these delicious sweet potato avocado brownies as much as I did! Don't let the unconventional ingredients fool you – these brownies are truly amazing. They're fudgy, chocolatey, and packed with nutritious goodness. Give them a try, and let me know what you think in the comments below!