Believe it or not, your dinner leftovers have a breakfast destiny. If you've been pondering how to use leftover mashed potatoes for breakfast, look no further! In this post, I'll introduce you to simple yet delightful breakfast recipes that will make those mashed potatoes the star of your morning.
Let's jump in and make these leftover mashed potatoes into a delicious breakfast surprise!
01. Cheesy Mashed Potato Pancakes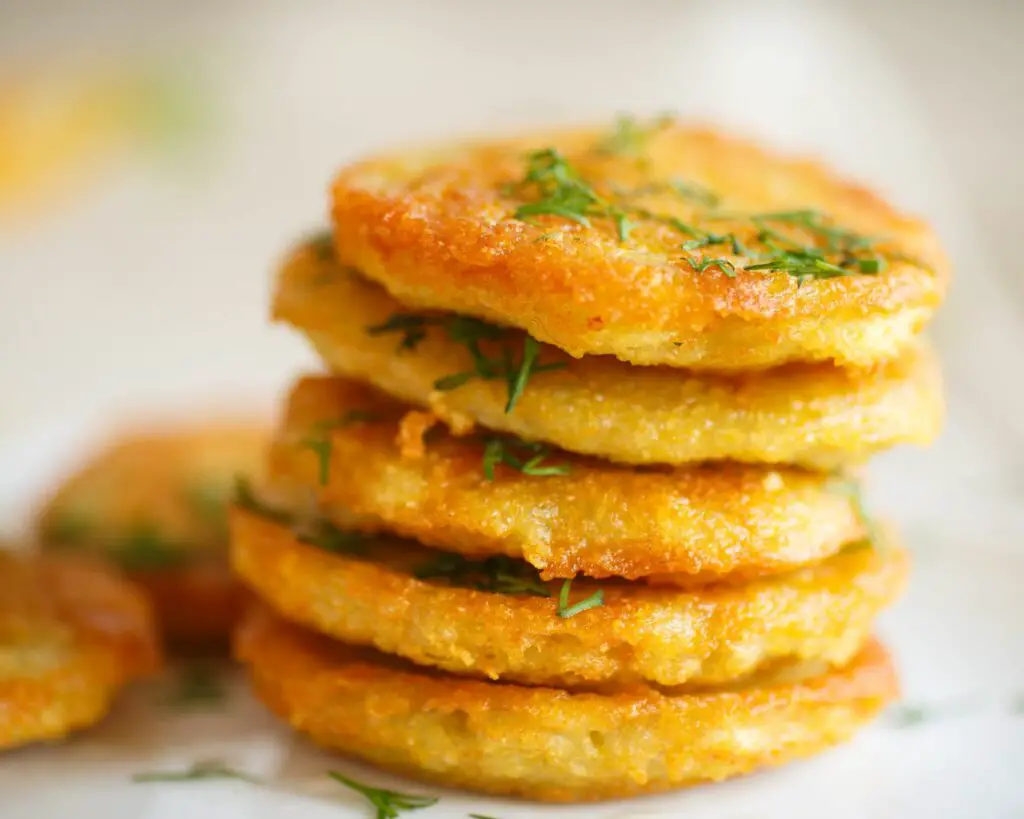 Quick, easy, convenient, and oh-so-delicious—mashed potato pancakes are life-savers in lazy or busy mornings, as they don't take more than a few minutes to assemble.
All you need to do is stir the mashed potatoes in a bowl alongside an egg, some flour, and all the extra goodies you want to incorporate. The recipe calls for cheddar cheese and scallions, but you can customize it as you see fit and add any ingredient you'd like—even other leftovers!
For a step-by-step guide and a few tips to consider, be sure to head over to Just a Taste.
02. Leftover Mashed Potato Cake Benedict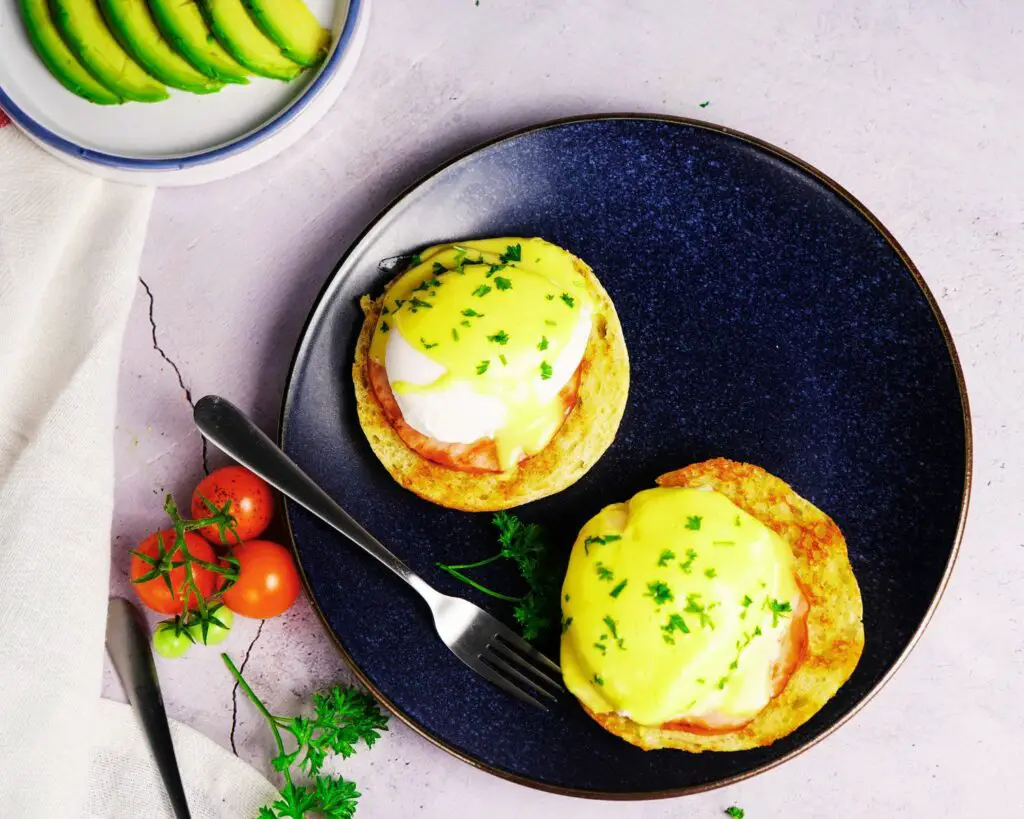 Skip the English muffin and ham with this potato cake benedict that turns yesterday's mashed potatoes into today's exquisite breakfast.
The secret is to make the potato patties with mashed potatoes, cheese, eggs, and some flour. The delightfully crispy texture enhances the flavor of the eggs Benedict and the Hollandaise, creating a luxurious breakfast experience that no one will realize comes from leftovers.
Tempted? Check the complete recipe at The Pioneer Woman!
03. Leftover Mashed Potato Waffles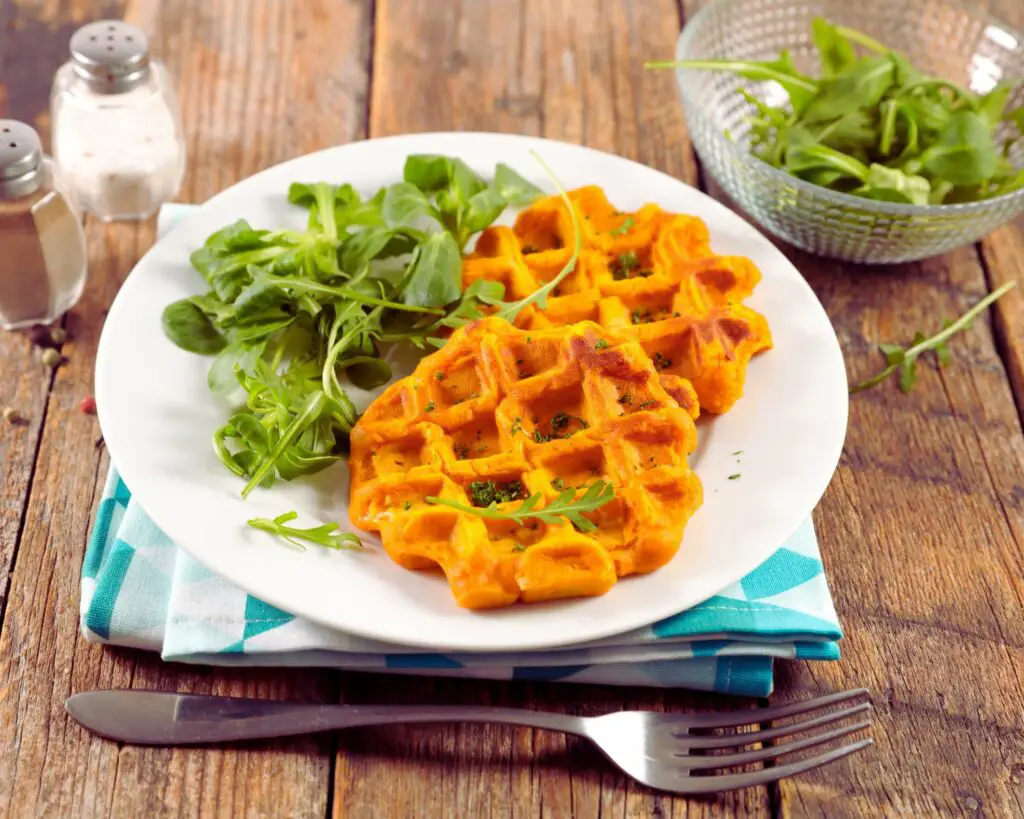 Did you know that mashed potatoes are perfect for making waffles? They offer a fluffy yet crispy texture and a soft flavor that you can mix and match with endless toppings.
The secret? Adding a touch of baking powder and baking soda can help the mixture rise a tad bit and transform it into proper waffle dough.
However, there is far more to this recipe than meets the eye—Just A Taste can give you the complete list of instructions, so be sure to check it out.
04. Loaded Mashed Potato Cups For Breakfast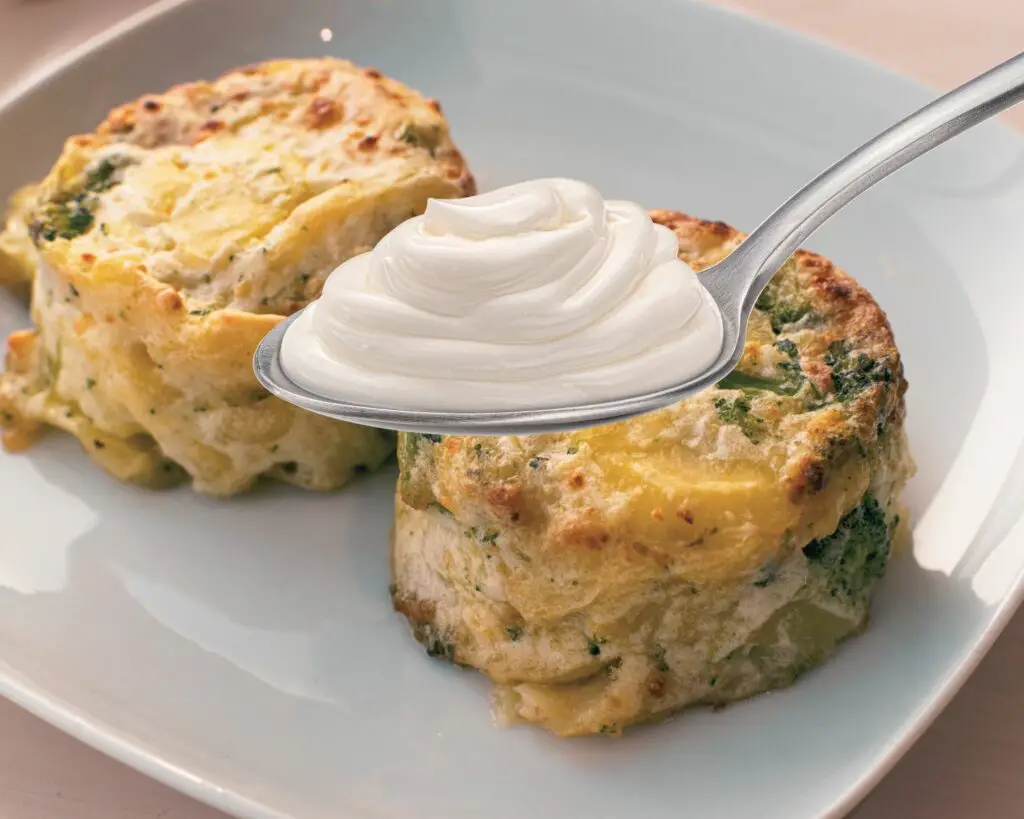 This recipe is not precisely meant for quick breakfast bites—it takes approximately half an hour to make, after all. However, what it lacks in convenience, it makes up in flavor and beauty, making it the perfect preparation if you want to impress.
By pressing the mashed potatoes into each segment of a muffin pan and baking them in the oven, you can get a perfectly shaped edible cup within half an hour. You can spice up the flavor by incorporating chives, cheese, bacon, garlic powder, and any other flavor.
If you'd like a step-by-step guide or further ideas for the preparation, head over to Tasty!
05. Leftover Mashed Potato Omelette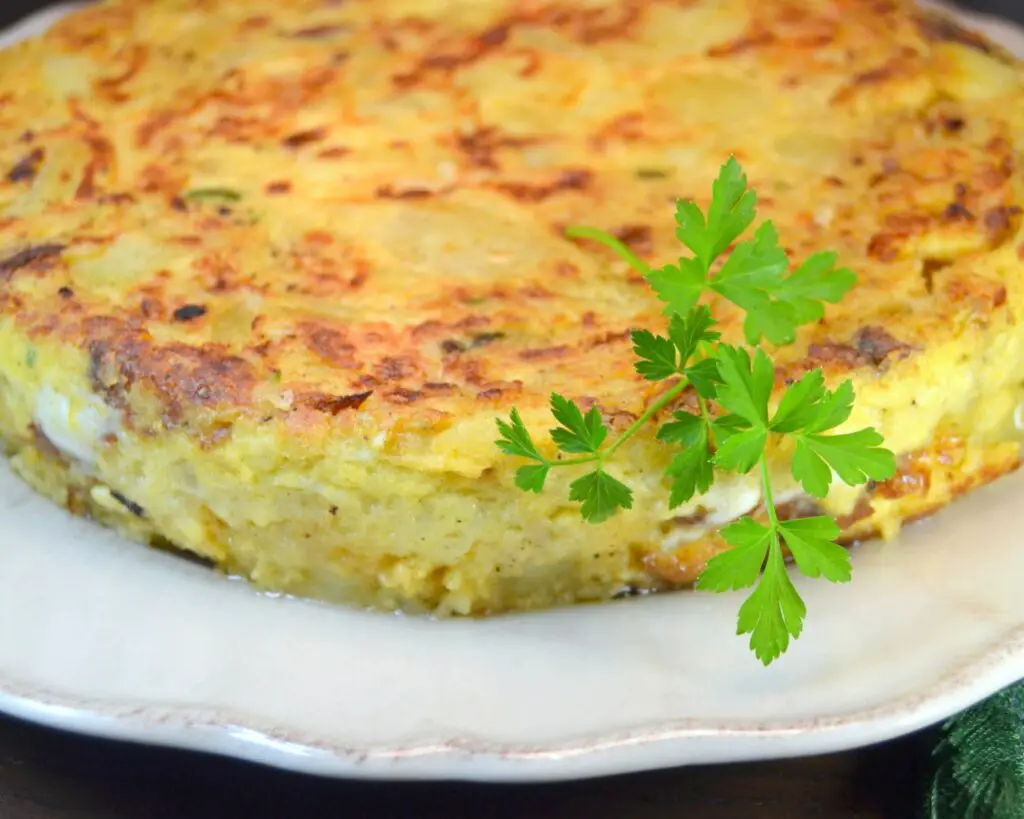 It's fast to make, easy to assemble, and tastes like comfort and home—this mashed potato omelet might be the best breakfast option for a lazy Sunday morning.
The best part of the recipe is its versatility—the only rule is adding some eggs to the mashed potatoes. The rest? It depends on your tastes and what you have available in the fridge.
However, even if there are no rules, there is always a method to follow. If you want to know the best tricks and ingredient combinations, check Tin and Thyme for further tips.
06. Mashed Potato Biscuits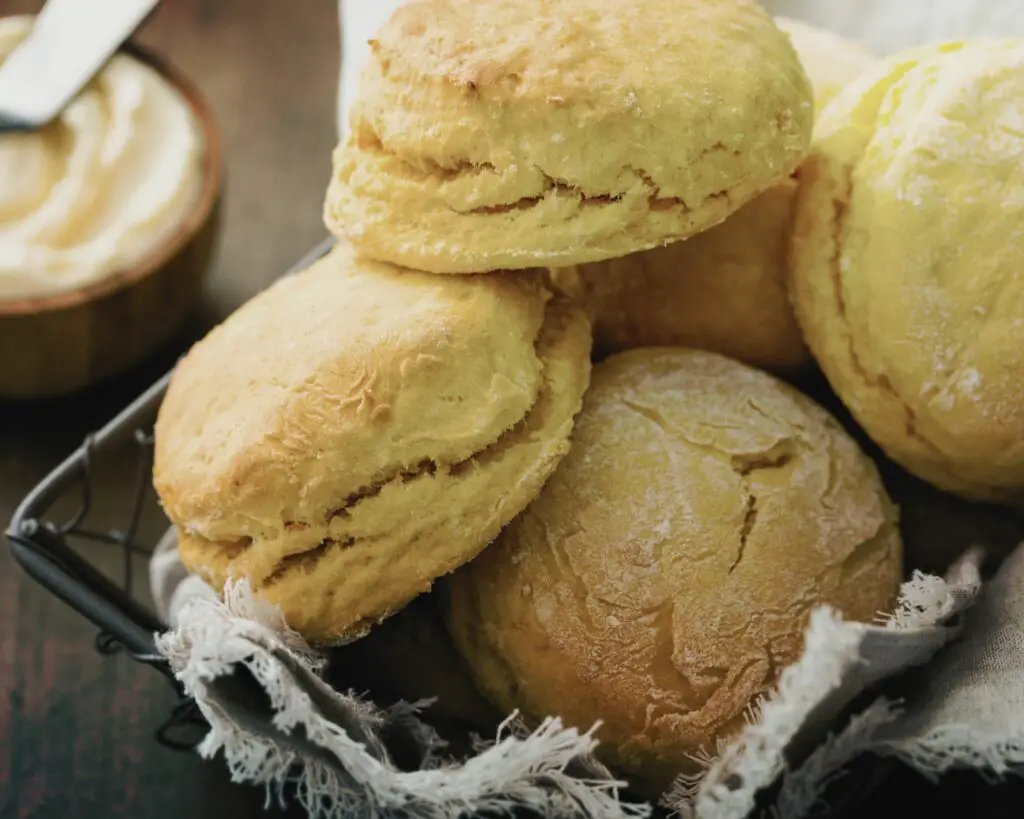 If you believe biscuits are hard to make and a time-consuming preparation, think again—these mashed potato biscuits are done within an hour or less.
Flavorful and tender, these biscuits only need your leftover mashed potatoes and a bit of flour, baking powder, shortening, and milk. With minimal ingredients and quick cooking time, these biscuits are a lovely morning surprise for everyone at home.
Intrigued? No need to be—head over to Food.com for the full directions!
07. Savory Mashed Potato Muffins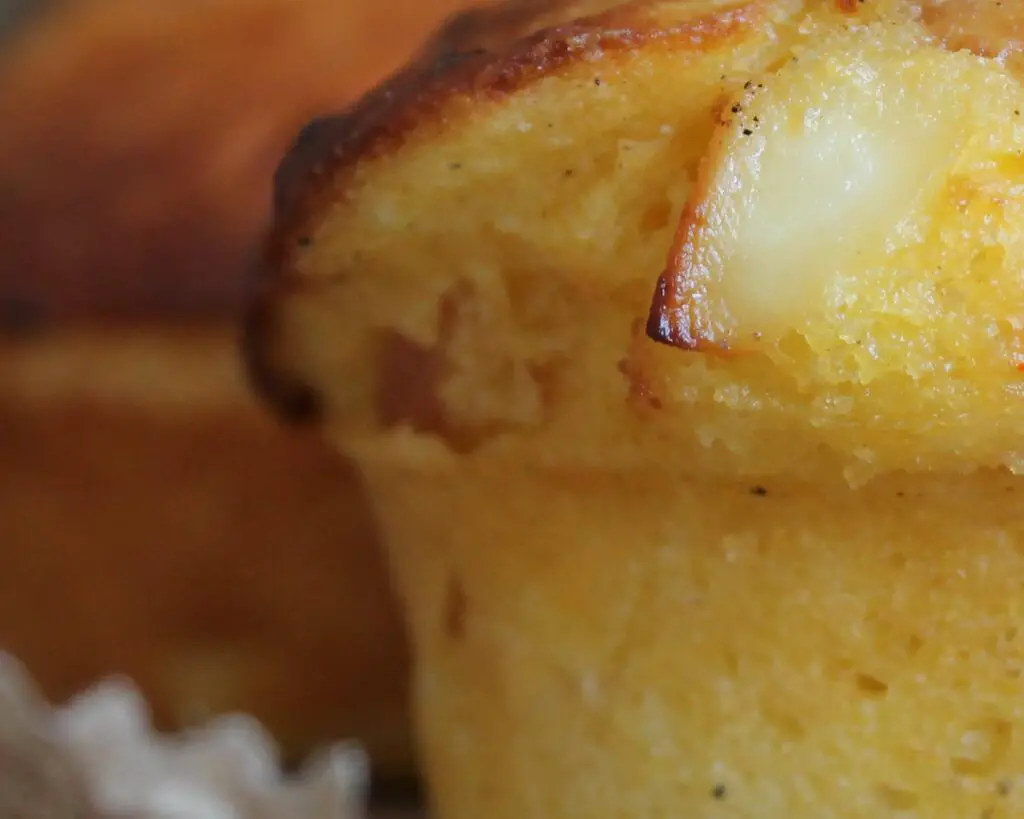 Spuds with cheese, fluffy and crisp—mashed potato muffins are a savory bite that hides a soft, melt-in-your-mouth filling behind a layer of hash brown-like crunchiness.
It takes only half an hour to prepare. Mix the mashed potatoes with egg, cheese, and any other filling you want to incorporate, then bake in the oven. The result is a cheesy delight with a satisfying crunch on each bite.
Just A Taste has everything you need to get this delicious breakfast started—check it out!
08. Mashed Potato Quesadilla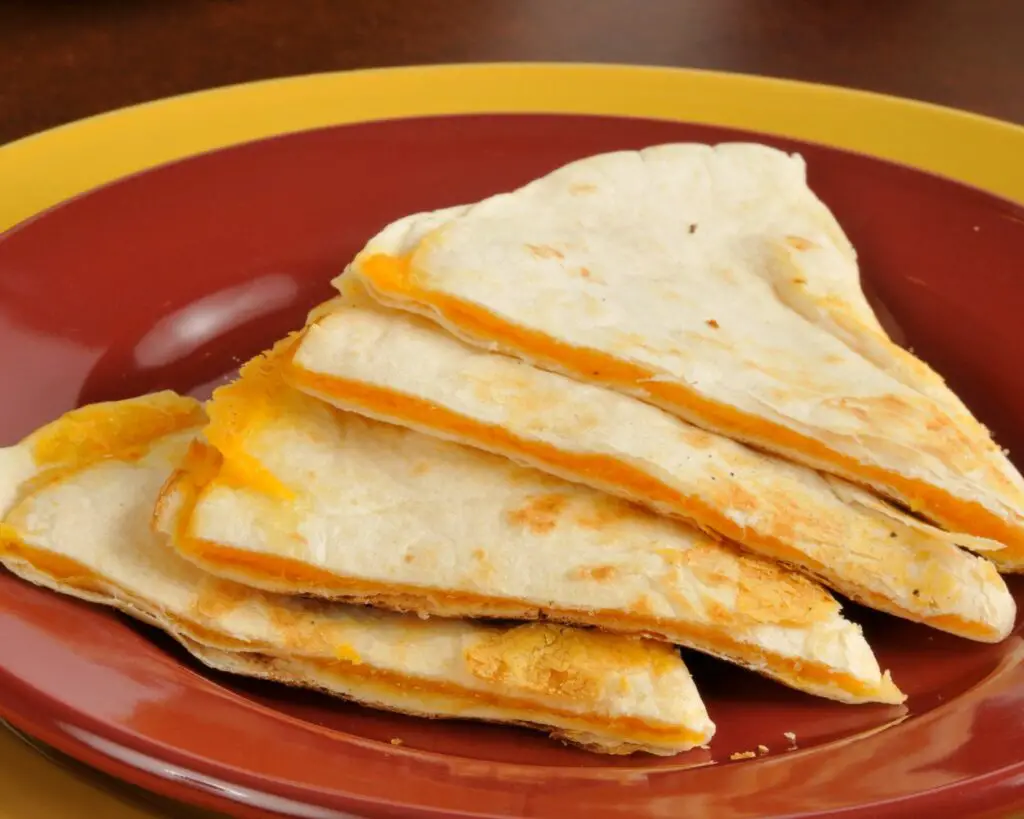 Quick, convenient, and delicious—quesadillas are the perfect breakfast dish, and you can recreate them with leftover mashed potatoes within minutes.
Mix the leftover mashed potatoes with anything you'd like: cheese, bacon, scallions, and more, then spread on your tortillas and cook until golden brown. The resulting dish is both crispy and soft, creating an explosion of textures and flavor with each bite.
All Recipes has the directions, ingredients, and a few extra tricks to consider, so be sure to head over!
09. Leftover Mashed Potatoes Turkey Breakfast Sandwich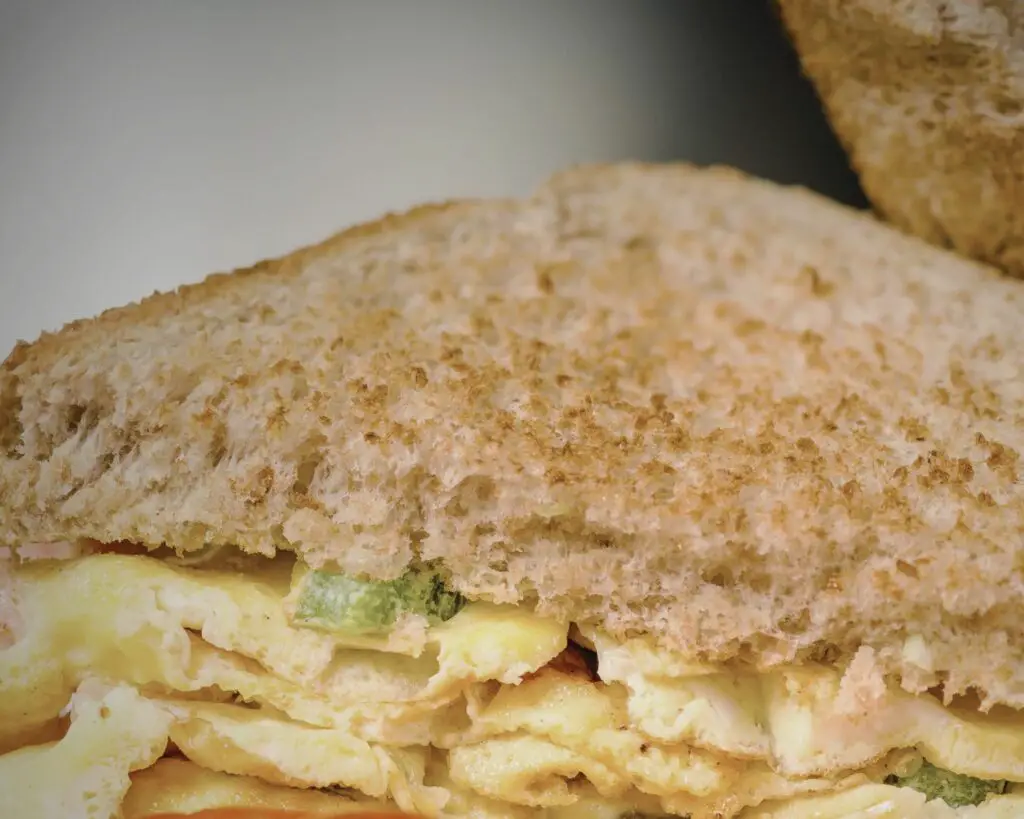 Everyone knows the morning after Thanksgiving—or any other major holiday—is an unofficial leftover festival. But that doesn't mean you can't innovate with the food you have at hand.
Enter the leftover turkey breakfast sandwich: delightful turkey layers sandwiched between a fried mixture of mashed potatoes and stuffing. Despite being leftovers, the resulting breakfast dish is something new—delicious and fulfilling.
It's much simpler than it sounds—check Project Meal Plan to make your own these holidays!
10. Mashed Potato Bread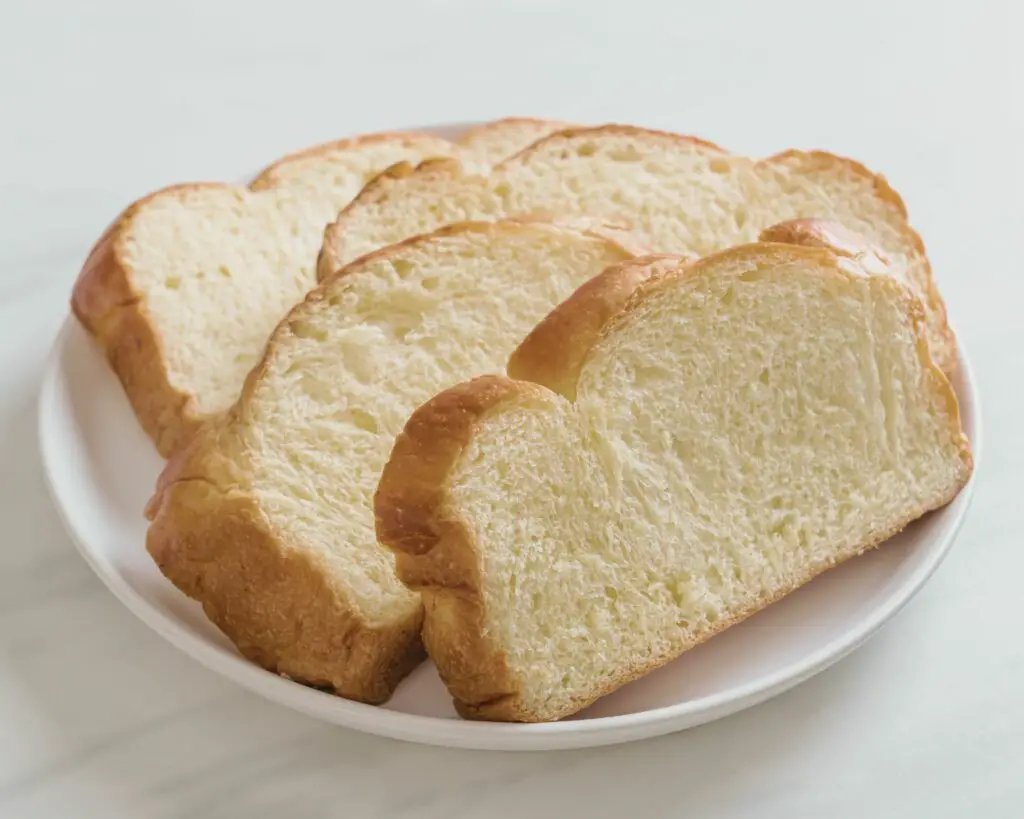 While making bread is not precisely a quick ordeal, you'd be surprised to know that making this potato bread takes no longer than two hours—much shorter than most other breads. The reward for your efforts? A mouth-watering breakfast for the next few days.
Preparation is fast and nearly effortless. Likewise, you can season it with salt, pepper, Italian seasoning, scallions, spices, or anything else you want to enjoy with each bite.
For ideas, tips, and the full list of instructions, check the complete recipe at VJ Cooks!
Check out also this viral stuffed potato and cheese bread recipe here.
11. Easy Mashed Potato Croquettes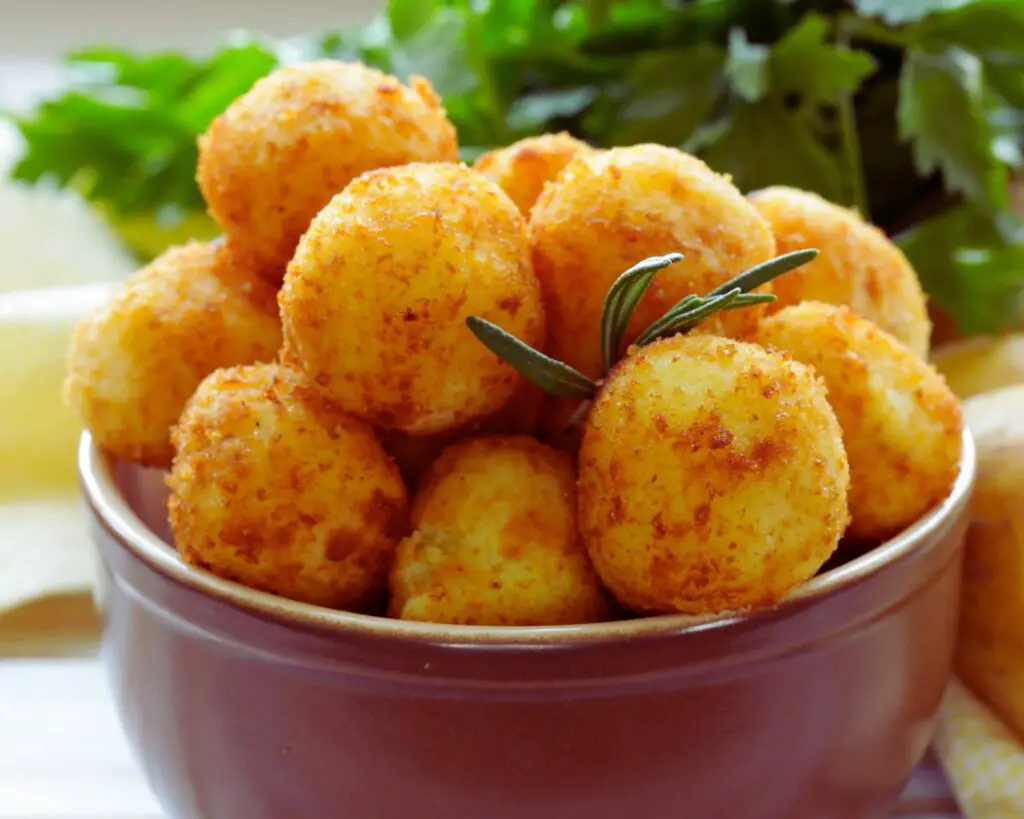 Croquettes are one of those preparations that can have a million versions—all you need is to wrap an ingredient with breadcrumbs and bake them until golden brown and crispy. And no croquette can be crispier and tastier than one made out of spuds.
Crispy and crunchy on the outside and pillowy on the inside, it doesn't take more than leftover mashed potatoes, breadcrumbs, eggs, a pinch of flour, and all the extra flavor you want to incorporate.
Ready to give it a try? Make sure to visit Platter Talk to learn more!
In Conclusion
Who knew that leftover mashed potatoes could be reinvented into so many delicious breakfast options? From fluffy waffles and savory pancakes to the elegant leftover mashed potato cake benedict, each recipe has offered a unique and delicious twist on how to use leftover mashed potatoes for breakfast. Here's to more mornings filled with creativity, flavor, and a little bit of leftover magic.
Check Out Also: Why Use Cream Cheese In Mashed Potatoes? It's a game-changer for making your mashed potatoes even creamier and more flavorful – a great way to add a new twist to your next batch of leftovers!