Ever wished for a cookie without the long ingredient list? Dream no more. These Sweet Potato Oat Cookies come to life with just two core ingredients. That's right – the wholesome goodness of oats and the natural sweetness of sweet potatoes.
These cookies are not just delicious; they're like a healthy snack-hug for your taste buds. I love popping them into my kid's lunch boxes too – it's like a secret way to sneak in some goodness. And here's the kicker: you don't need to be a culinary genius to make them. These little wonders can be whipped up in a jiffy.
These cookies are simple, healthy, and utterly scrumptious. A treat that's perfect any time of day!
Wholesome Components:
Sweet Potatoes: I personally vouch for the Beauregard or Jewel sweet potato varieties. They bring a rich sweetness and creamy consistency that makes the cookie just perfect. You'll need about 1 cup of mashed sweet potato.
Oats: For this recipe, I use rolled oats because of their hearty texture and consistency. If you're following a gluten-free diet, just make sure they're certified gluten-free. You'll need 2 cups of these oats.
Step-by-Step: Sweet Potato Oat Cookies Guide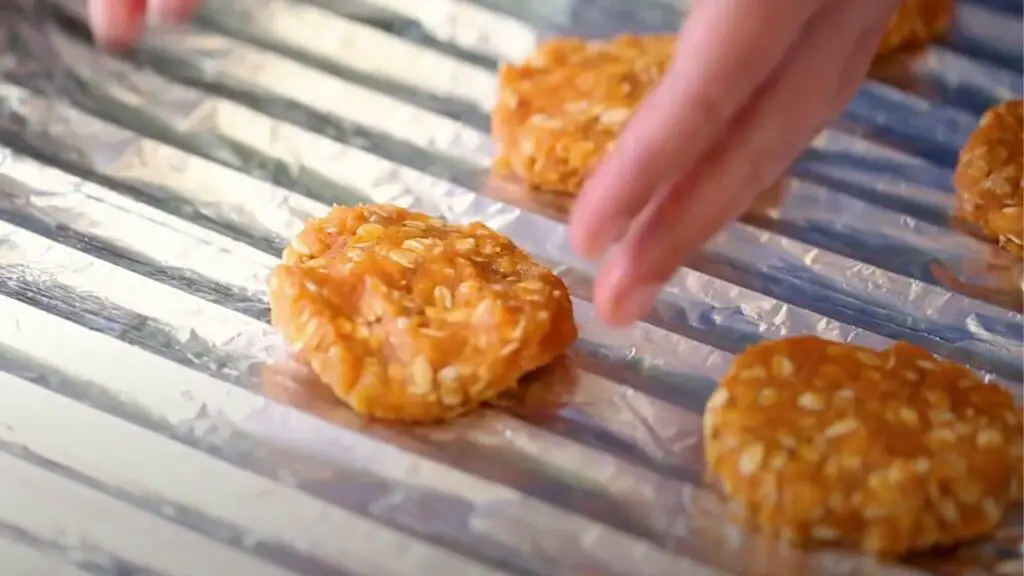 Step 1: Prepping the Sweet Potato
Start by preheating your oven to 375°F (190°C). Then, pierce your sweet potatoes a few times with a fork and place them in the oven. Let them bake until they're soft and easily mashable, which usually takes me about 45-50 minutes.
After they're baked to perfection, I give them a bit of cooling time before peeling and mashing them until they're smooth. If you want to see how I get them perfectly mashed, you might want to check out my video recipe.
For a faster way to cook a sweet potato, read my latest post here: How Long Does It Take To Cook A Sweet Potato? (From Baking to Microwaving).
Step 2: Making the Cookie Dough
In a mixing bowl, I combine the mashed sweet potatoes and oats. I make sure to mix them thoroughly until they're well incorporated. Sometimes, if I feel the mixture is a tad too wet, I toss in a bit more oats to reach the consistency I like.
Step 3: Forming the Cookies
I then use my hands to shape the dough into small cookie-sized discs, placing each one on a baking sheet that I line with aluminum foil or parchment paper. Just try to make the cookies the same size so they will bake evenly.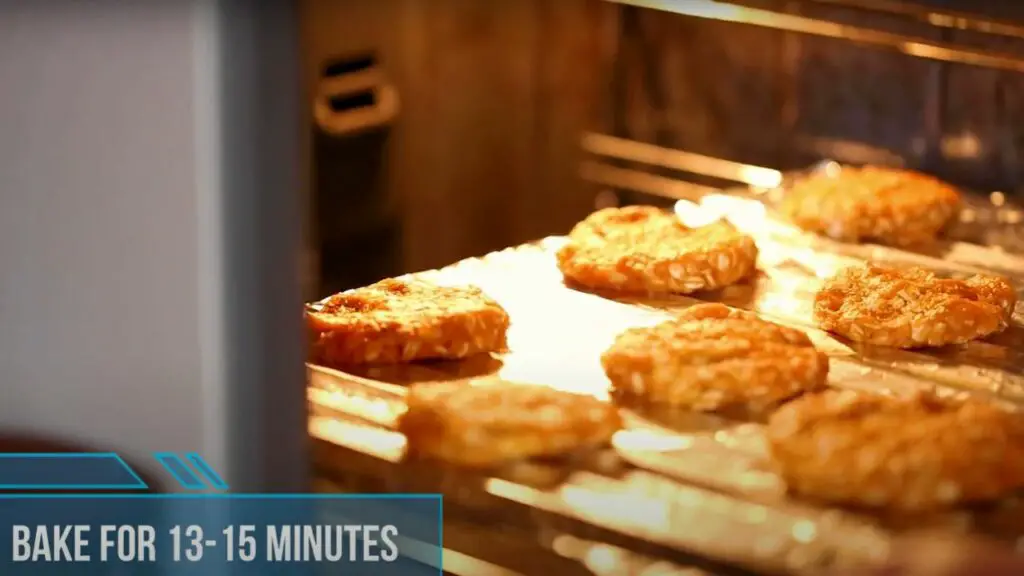 Step 4: Baking
And finally, into the preheated oven they go! I bake the cookies for about 13-15 minutes or until I notice the edges turning a lovely shade of golden brown.
After baking, I let the cookies cool on the baking sheet for a few minutes before transferring them to a cooling rack.
Once they're cooled, it's my favorite time – indulging! I often find myself pairing them with a warm cup of milk or simply savoring them solo.
There's a special joy in whipping up something wholesome and delicious, especially when it manages to win over the little ones. In my case, I've discovered that a generous handful of raisins does the trick with my kids. Keep reading, and I'll share some fantastic recipe variations that you can try as well.
If you found my recipe handy, I also invite you to check out the video recipe below for a more visual walkthrough.
Elevate Your Cookie Game with Variations
These sweet potato oat cookies are a delightful blank canvas just waiting for your creative touch. Their simplicity makes them the perfect foundation for a world of flavor possibilities.
Whether you're dreaming of plump raisins, aromatic spices, or the satisfying crunch of nuts and seeds, these variations allow you to customize your cookies to suit your taste buds.
Natural Sweetness Boosters for Your Cookies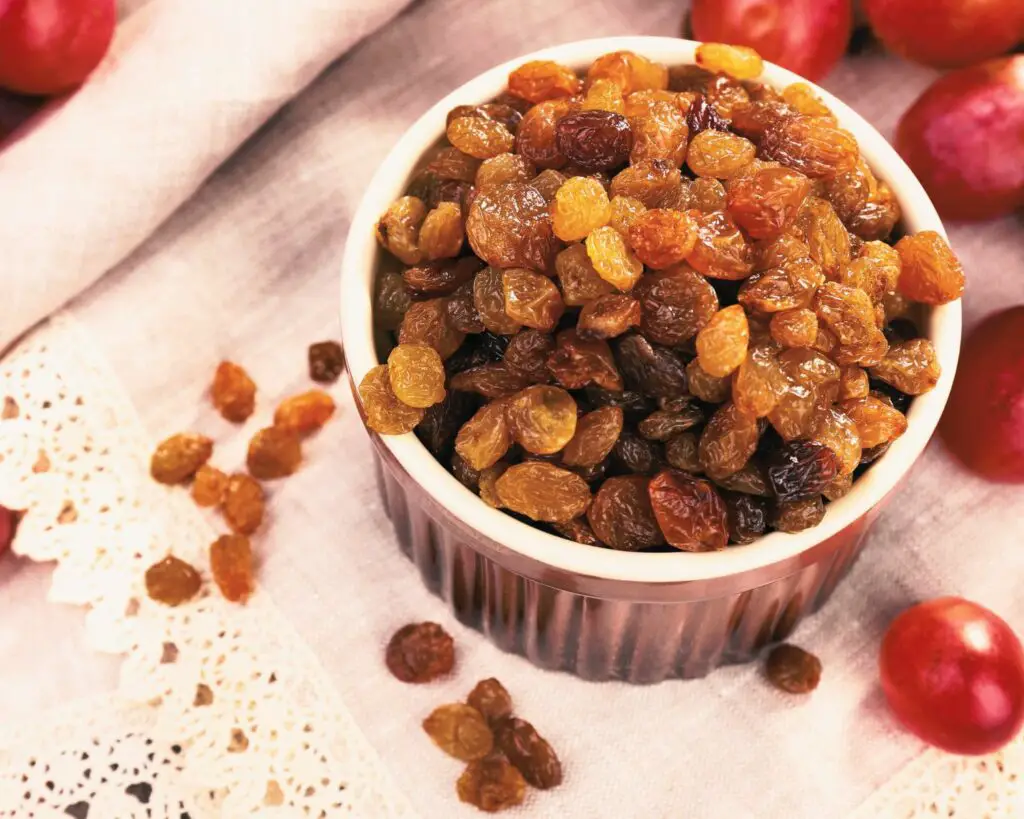 When it comes to amplifying the natural sweetness in our sweet potato oat cookies, Mother Nature offers an abundant pantry.
Raisins, with their concentrated sugary taste, meld wonderfully into the dough, adding chewy, sweet bursts in every bite.
Dates, another natural sweetener, can be finely chopped and incorporated for a caramel-like undertone. I must just say, that dates go really well with sweet potato and oats.
And if you're searching for just a hint more sweetness without the calories and resorting to refined sugars, a dash of stevia powder can be the perfect touch.
Adding a Personal Touch to Spice Up My Cookies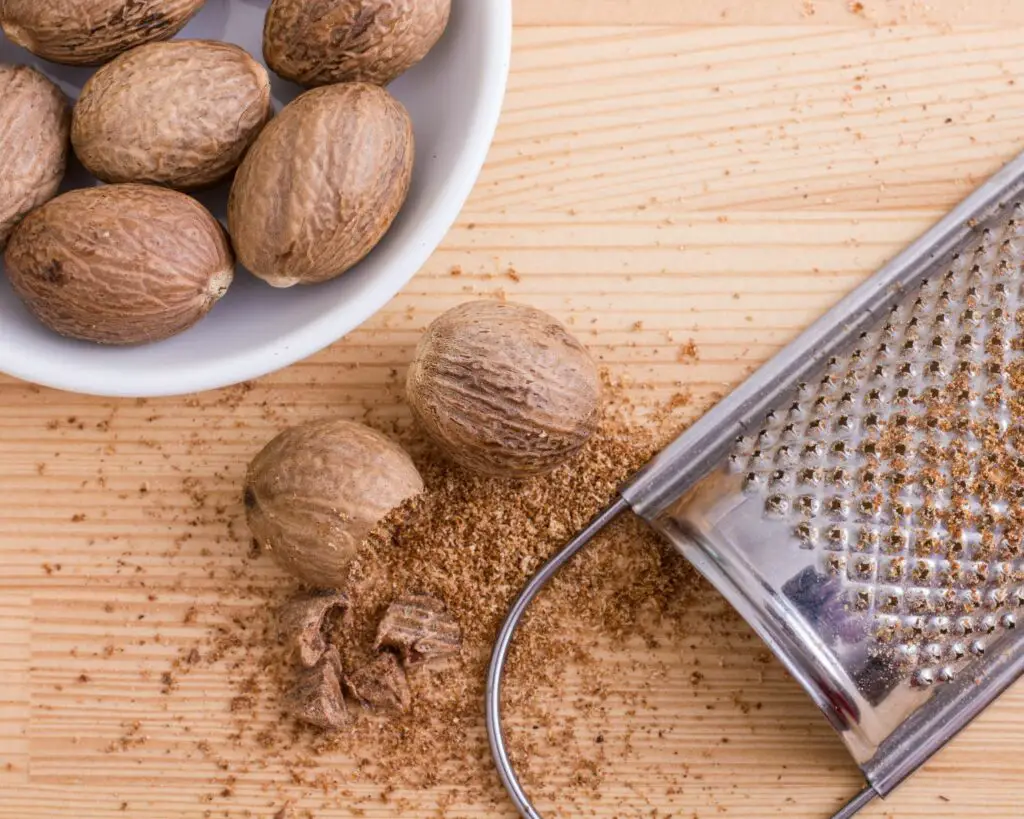 When it comes to enhancing the flavor of these sweet potato oat cookies, I've discovered that spices can work wonders.
Here are some of the spices that go well with this recipe:
Cinnamon and Nutmeg: These are my go-to choices. Just a pinch of either or both can infuse the cookies with a comforting warmth and create a delightful aroma as they bake.
Get Adventurous: On days when I'm feeling a bit more adventurous in the kitchen, I like to experiment with:
Cardamom: It adds an exotic twist to the cookies, making them stand out.
Ground Ginger: For those who enjoy subtle spiciness, a sprinkle of ground ginger can do the trick.
Being creative with spices, you can transform your cookies into a delightful culinary adventure with every batch. So, go ahead, get creative, and enjoy the delicious results!
Boosting Protein Power
If you're looking to give these sweet potato oat cookies an extra nutritional punch, adding protein is a fantastic idea.
Here's how I do it:
Nut Butter: A spoonful of your favorite nut butter, like almond or peanut butter, not only adds creaminess but also a dose of protein.
Protein Powder: Opt for a high-quality plant-based protein powder. It blends seamlessly into the cookie dough, boosting its protein content.
Crushed Nuts: Incorporating crushed nuts, such as walnuts, hazelnuts, or almonds, not only adds a delightful crunch but also contributes additional protein to these cookies.
Chia Seeds: These tiny powerhouses are packed with protein and can be mixed into the dough for an added crunch.
Storing Your Sweet Potato Oat Cookies
To ensure your sweet potato oat cookies maintain their delicious taste and texture, it's best to enjoy them within a few days when stored at room temperature. Cookies are at their prime during this period, with their fresh-baked goodness intact. If you plan to keep them beyond that, just pop them in the fridge for up to two weeks or freeze them for longer-term storage.
Sweet Potato Oatmeal Cookies (ONLY 2 Ingredients!)
Course: Snacks
Cuisine: Other world cuisine
Difficulty: Easy
Craving a treat that's as delightful as it is healthy? Look no further! Our Sweet Potato Oat Cookies masterfully combine the two ingredients for a chewy, naturally sweet bite. Without any added sugars, preservatives, or other unwanted extras, and being entirely gluten-free, this is the guilt-free indulgence your tastebuds and well-being have been waiting for
Ingredients
2 large sweet potatoes

1 cup quick oats
Directions
Firstly, prepare the sweet potatoes by piercing each one 3-4 times with a fork. Bake them at 450°F (230°C) for 50 minutes. Once done, allow them to cool and then peel.
For the cookie dough, mash the peeled sweet potatoes in a bowl until they're smooth. Next, mix in a cup of quick oats.
When you're ready to bake, preheat your oven to 350°F (175°C).
Line a baking sheet with oiled aluminum foil or parchment paper.
Shape the dough into flat disks, place them on the baking sheet, and bake for 13-15 minutes.
Allow the cookies to cool a bit before eating.
Notes
Oat Type: While rolled oats generally provide a chewier texture, you can also use quick oats if you prefer a softer cookie.
Choosing the Right Sweet Potato: For optimal flavor and texture in sweet potato oat cookies, opt for Beauregard or Jewel sweet potatoes, known for their rich sweetness and creamy consistency.
Consistent Size: When forming your cookies, try to make them all roughly the same size. This ensures they cook evenly and at the same rate.
Natural Sweetness: If you'd like a sweeter cookie without adding sugars, consider incorporating ripe mashed bananas or dates into your dough.
Spice it Up: For an added flavor twist, consider adding a pinch of cinnamon, nutmeg, or even some vanilla extract to the mix.
Toppings: Before baking, you can press a few raisins, nuts, or even dark chocolate chips into the tops of the cookies for added texture and flavor.
Gluten-Free: Ensure that the oats you're using are certified gluten-free if you're catering to someone with celiac disease or gluten sensitivity. Oats are naturally gluten-free, but they can be cross-contaminated with gluten during processing.
In Conclusion
Sweet potato oat cookies offer a wonderful mix of natural sweetness and nourishment, bringing together the goodness of sweet potatoes and the wholesome charm of oats. But guess what? You can also give them a tasty twist by sprinkling in some cinnamon for that extra warmth or tossing in some raisins or dates to sweeten the deal.
Best of all, these cookies are free from added sugars, preservatives, and gluten, making them a guilt-free delight that's as good for your taste buds as it is for your well-being. Enjoy experimenting with these healthy and delicious treats!
Don't miss out on another nutritious and delicious recipe: Sweet Potato Avocado Brownies Recipe That Is Nutritious And Fudgy. It's a unique twist on traditional brownies that brings together the creaminess of the avocado and the goodness of sweet potatoes.