They say that a toned body and muscle gains start in the kitchen.
Regardless of specific training goals, nutrition is the key to success.
You can lift for hours a day or run miles upon miles in one gym session, but if your diet and meal plan are out of whack, you'll never see the results you want.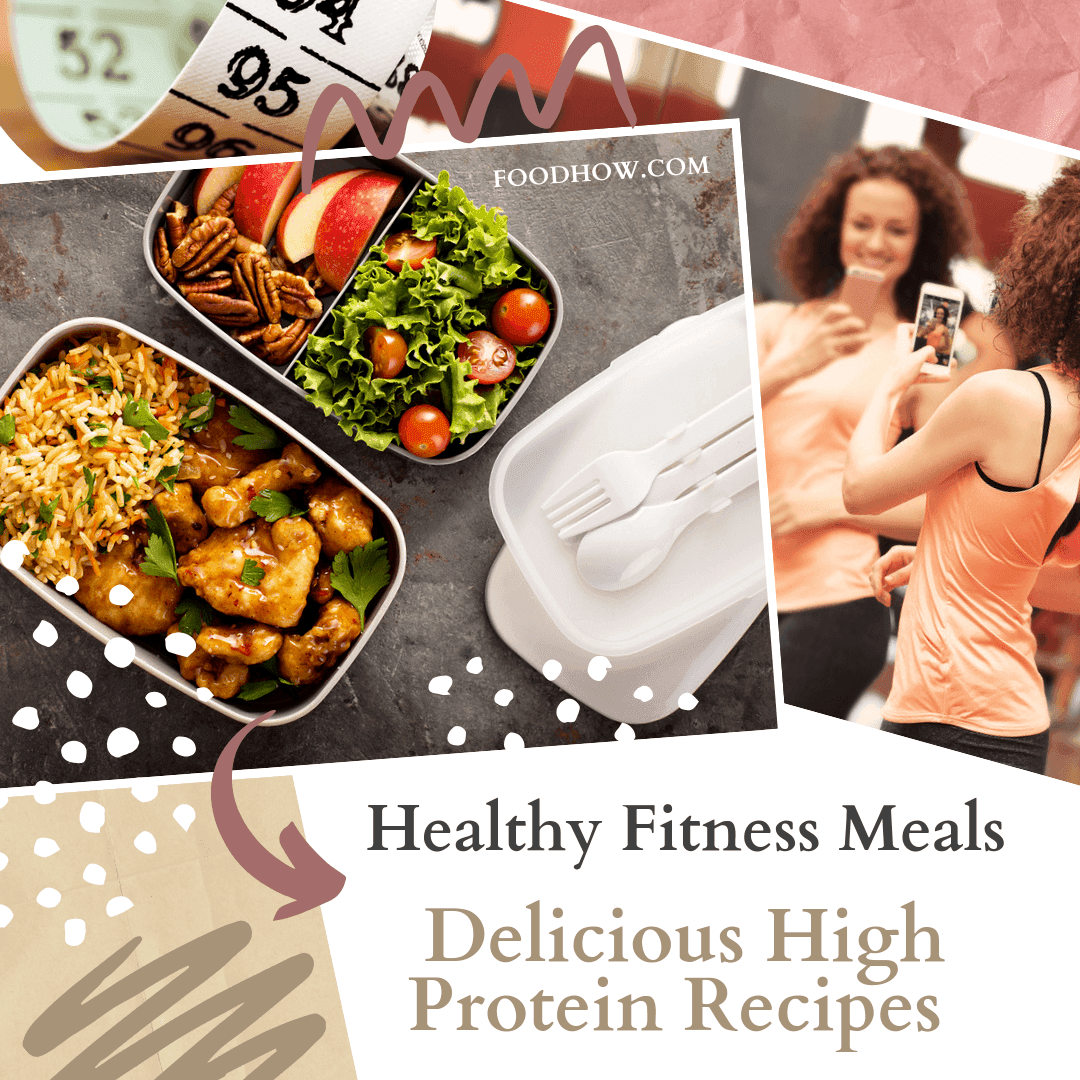 If you want to really reap all the benefits of your workout, maintaining healthy nutrition habits is paramount. As you probably already know, this is harder to maintain than you think.
Sure, you know that lean chicken and broccoli works wonders for lean muscle growth… but that ice cream is calling your name. Ice cream couldn't be that bad. After all, it's a dairy product made from milk, and milk has protein, right?
Of course, you know the answer is absolutely not, but you get the idea that maintaining a proper diet can be a hard task.
The reason why so many people struggle with maintaining a proper diet is because of something called 'decision fatigue.'
The average person makes more than 35,000 decisions every single day, including the small things such as when to finally get out of bed, what shirt to wear, what song to play, etc. 
All these decisions exhaust your brain over time, making it hard for you to make [smart] decisions about eating and drinking. Therefore, meal prepping is one of the best things you can do in order to maintain proper nutrition and fuel for your body. 
You don't have to eat less, you just have to eat right.
Meal Prep Your Way To A Better Physique
Meal prepping involves batch-making your meals for a longer period of time, usually for a 7-day period.
You pre-cook your breakfast, lunch, dinner, and snacks every day, all made with healthy ingredients and the right portion size.
When you meal prep, you essentially make one meal decision (on meal prep day) instead of making many eating decisions every single day, many of which end up being bad decisions.
Here are seven of the best meals for anyone who are into health and fitness to help you get started.
Some are vegan, some are not, but all of them come with all the nutrients you need to get in the gym and really put in some massive work.
And while they are great meals to use in your meal prep, they are great meals to cook for any occasion.
Nutritious And Healthy Meal Prep Recipes To Make This Year
1. Low Carb Vegan Street Tacos
These vegan street tacos are as healthy as they are tasty. The recipe calls for cauliflower, raw walnuts, and a list of perfectly blended seasonings for the vegan' meat' filling.
These tacos are low carb and pack a punch with 12 grams of protein per serving, making them a perfect pre or post-workout meal. They're quick and easy to make as well, making them the perfect on-the-go meal or snack.
Note: If you prefer real meat, simply substitute the cauliflower and walnuts for your meat of choice– beef or chicken do best.
Get the recipe here>>>
2. Lean Beef Spinach Meatball Pasta
Meatballs are a very inexpensive and protein-packed ingredient that can make any bland dish delicious.
This recipe for lean beef spinach meatball pasta is quick, affordable, and simply delicious, all while providing a healthy dose of greens, complex carbs, and protein (34 grams to be exact).
It only takes about 25 minutes to make this dish as well, so it's perfect as meal prep or on-the-go option as well.
Check out the ingredients and direction for this fast and tasty recipe here>>>
3. Banana-Blueberry-Oatmeal Protein Pancakes
Breakfast doesn't have to be so bland when you're focusing on proper nutrition. Instead of opting for a store-bought pancake mix (which is full of unhealthy carbs and sugar), this recipe uses heart-healthy oatmeal, egg whites, protein powder, and fruit.
All you really have to do is blend all the ingredients together, pour it into a pan, and voila– protein pancakes are yours to enjoy.
These protein pancakes have about 32 grams of protein. However, they are higher in carbs, so they would do great for breakfast or as a meal after intense exercise.
More than 20 healthy protein pancake recipes to choose from>>>
4. Potato Boat Power Breakfast
As the name implies, this recipe packs a powerful punch while being amazingly delicious.
First, you start out with a potato, which has been proven to help boost testosterone levels in the body. From there, you add olive oil, avocado, and a fried egg, all of which further aid in increasing testosterone levels. 
This perfect mix of complex carbs, healthy fats, and muscle-building protein is one of the best ways to start the day. You can also opt to stuff the potato "boat" with another protein option, such as meatballs and cheese, or even a beef or tofu stir fry.
Get this Power Breakfast baked potato recipe here>>>
5. Chicken Burrito Bowl
It doesn't get any easier than this burrito bowl. This bowl is just as good as or even better than Chipotle.
Why? Because it's jam-packed with protein and other muscle-building & fat-burning nutrients, all while tasting amazingly delicious– and without added sugars and additives.
Since it is straightforward to prepare, this happens to be a very popular meal prep dish. Of course, you can always serve it on a plate for a grand dinner after a beastly workout. Either way works fine.
Perfect for meal prep, this Super Easy Chicken Burrito Bowls recipe can be found here>>>
6. Creamy Chicken Quinoa & Broccoli Casserole
This casserole tastes like junk food (meaning it's amazingly delicious) but is loaded with good-for-you ingredients. Broccoli, chicken, and quinoa are all foods known to boost testosterone levels in the body.
It is extremely low on sugar, has a moderate amount of carbs, and is loaded with protein at 29 grams. It doesn't get any better than this.
Since it takes a little over an hour to prepare and make this dish, it serves best as a special meal rather than a meal prep option.
This Creamy Chicken Quinoa and Broccoli Casserole that is made from scratch with all the healthy ingredients can be found here>>>
7. Simple Tofu Scramble
Another vegan option on this list, this vegan tofu scramble, is simply impressive. All it calls for is a total of five ingredients, which are all scrambled together in perfect harmony to make this delicious breakfast.
Each serving is packed with 26 grams of protein while having only 8 grams of carbs. If you're looking to build muscle while shedding off excess fat, this one is for you. This is truly the breakfast of champions.
Get the direction and ingredients for this nutritious recipe here>>>
Do you have a fantastic all-original recipe that is nutritious and delicious? If it is good for meal prep, toning your body, and building lean muscle, I definitely love to hear all about it!