Bring the ancient world of astrology into your kitchen. Choose the right foods for every Astrological sign and create the most perfect Zodiac dinner party that your guests will surely remember!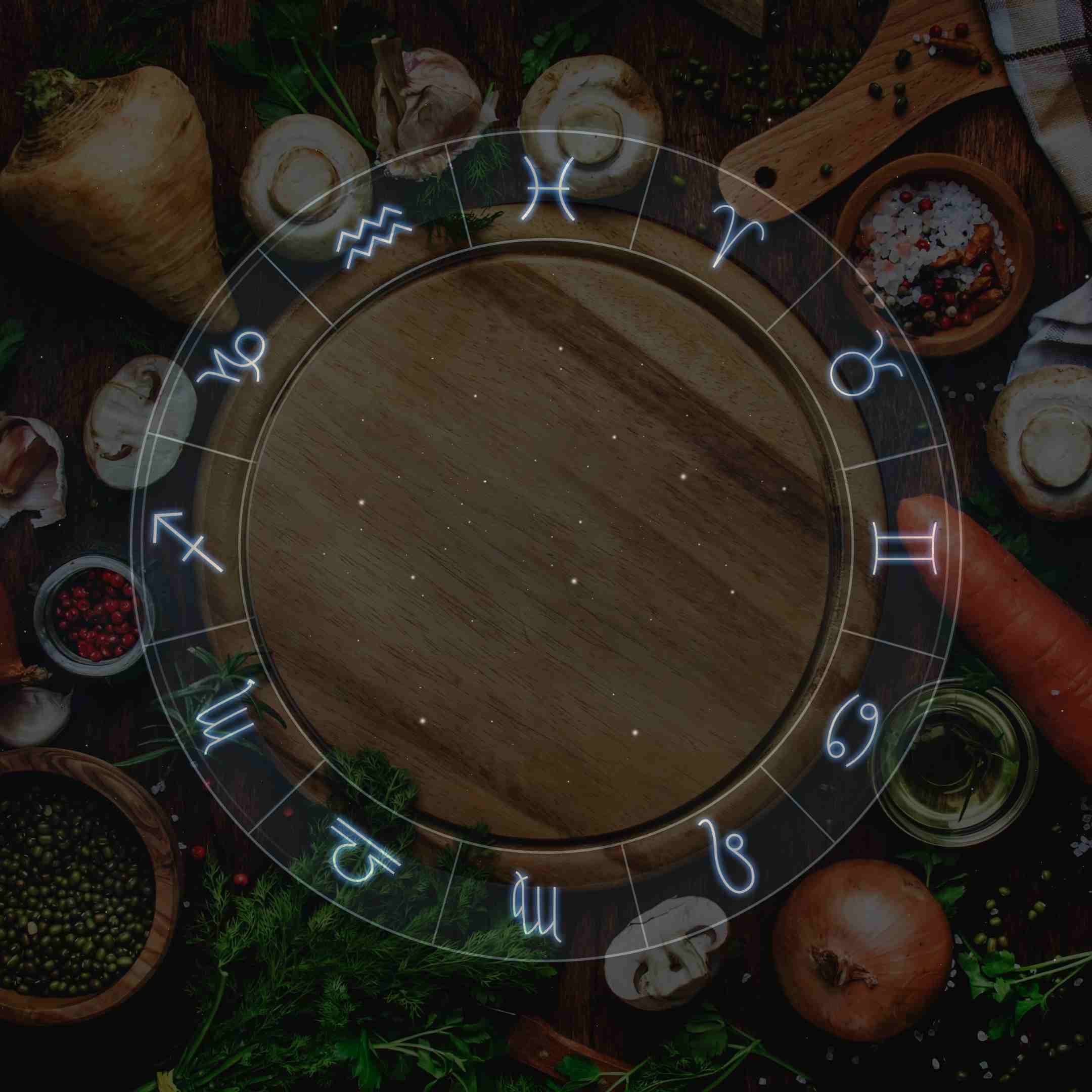 Okay, so you have already picked the perfect star chart day to organize the greatest dinner party ever, but don't have a clue what to cook for your guests, based on their Zodiac sign?
Yes, you've heard it right – you could predict the type of food someone likes based on their astrological sign.
We all have different personalities based on our Zodiac sign, even when it comes to choosing the food we like or dislike.
Throwing the most amazing astrology dinner party ever requires a bit more than just picking the right food – it's all about creating the perfect environment for your guests to feel pleasant and have a nice and memorable night!
Here are some useful tips and tricks for you to create a perfect event that everyone will buzz out:
 Best recipes to cook for your dinner guests based on their Zodiac sign
Tap On Image To Look Inside The Book On Amazon
Things To Know About Aries – Favourite Foods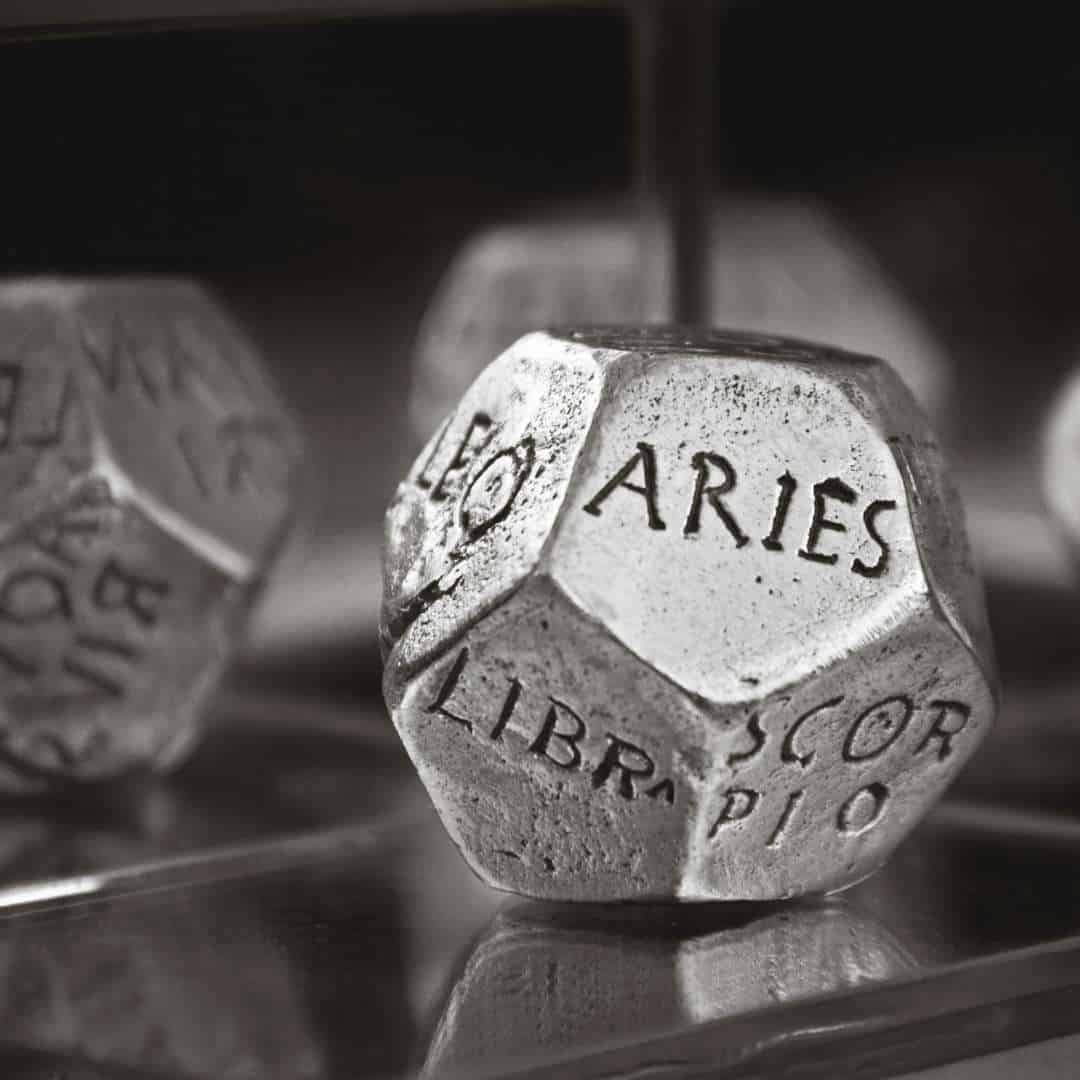 Black olives
Hot sauce
Red meat, preferably stake, or some junk food, especially chili fries
Exotic dishes that tastes bold, especially combo of sweet and sour
Aperol Spritz
This one likes it hot – whether it comes to spicy food or just making caliente vibes. Offer them some juicy air-fried steak tips with barbeque sauce and add some chili on the side, just to give them the opportunity to spice it up really nice.
They hate eating slow, so make sure you give them something they could easily finish, and definitely include appetizers or starters – they adore eating everything that comes first.
Aries are Vietnamese lovers, and they crave everything hot and exotic, but make sure you don't give them something too spicy or cause them stomach pains.
The Best Food And Diet For Taurus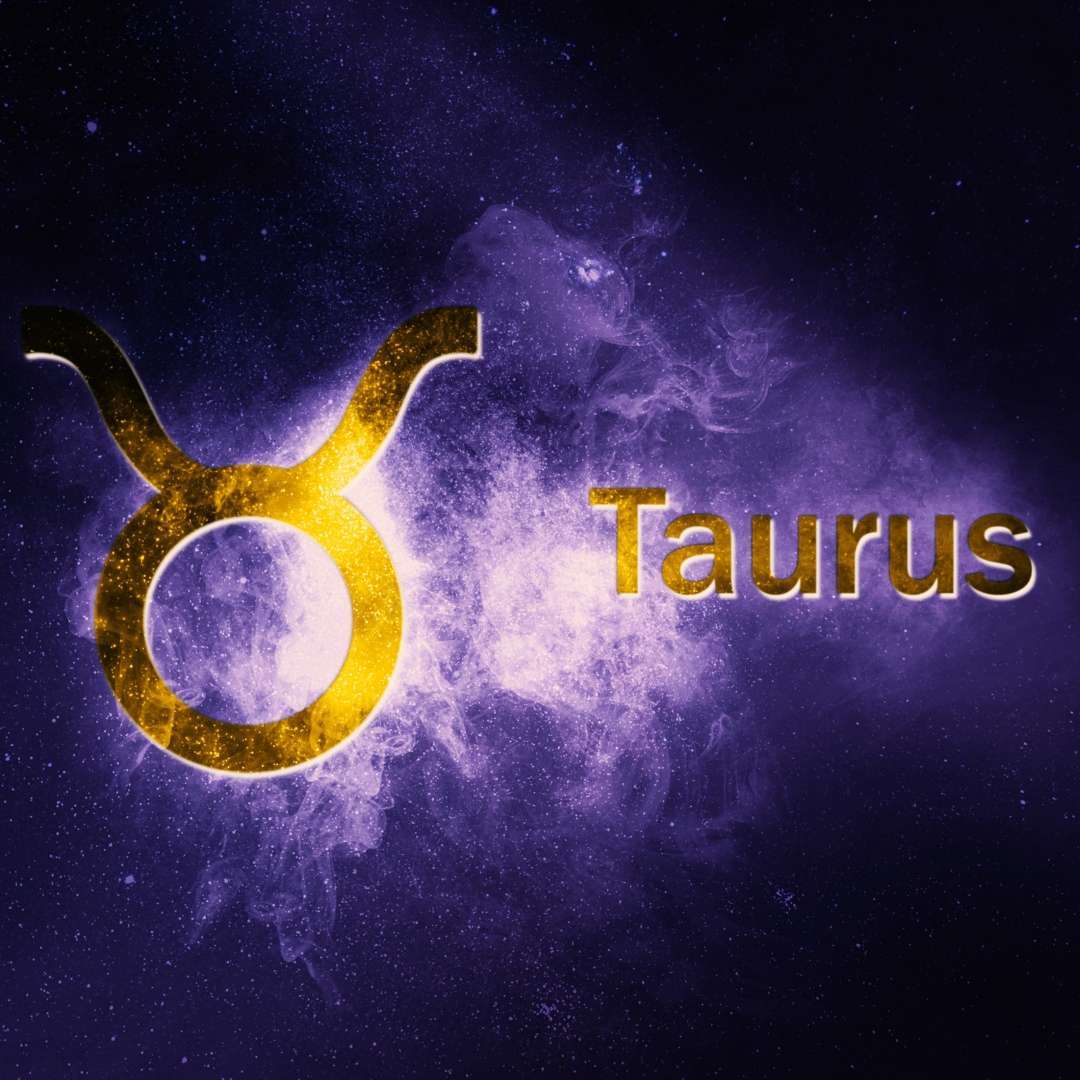 Chocolate souffle, or some other fancy chocolate dessert
Vanilla
Cardamom
Carbs
Cheese (like a lot)
Good Wine or any other sweet drink, like Baileys
Taurus people are passionate and deeply sensual, so make sure you offer them full plates and allow them to enjoy the food by eating it slowly.
Sugar, spice, and everything nice! There are no bigger cheese lovers than this one here, so make sure you make room for some extra plate of parmesan or cheddar just for him to eat.
Taurus people like sweet delicates and drinks, so think about the possible ways to décor your dishes with something eatable. Chocolate cravers, so don't forget to bring them dessert! Red flags when it comes to too much vine, though!
Foods That Gemini Loves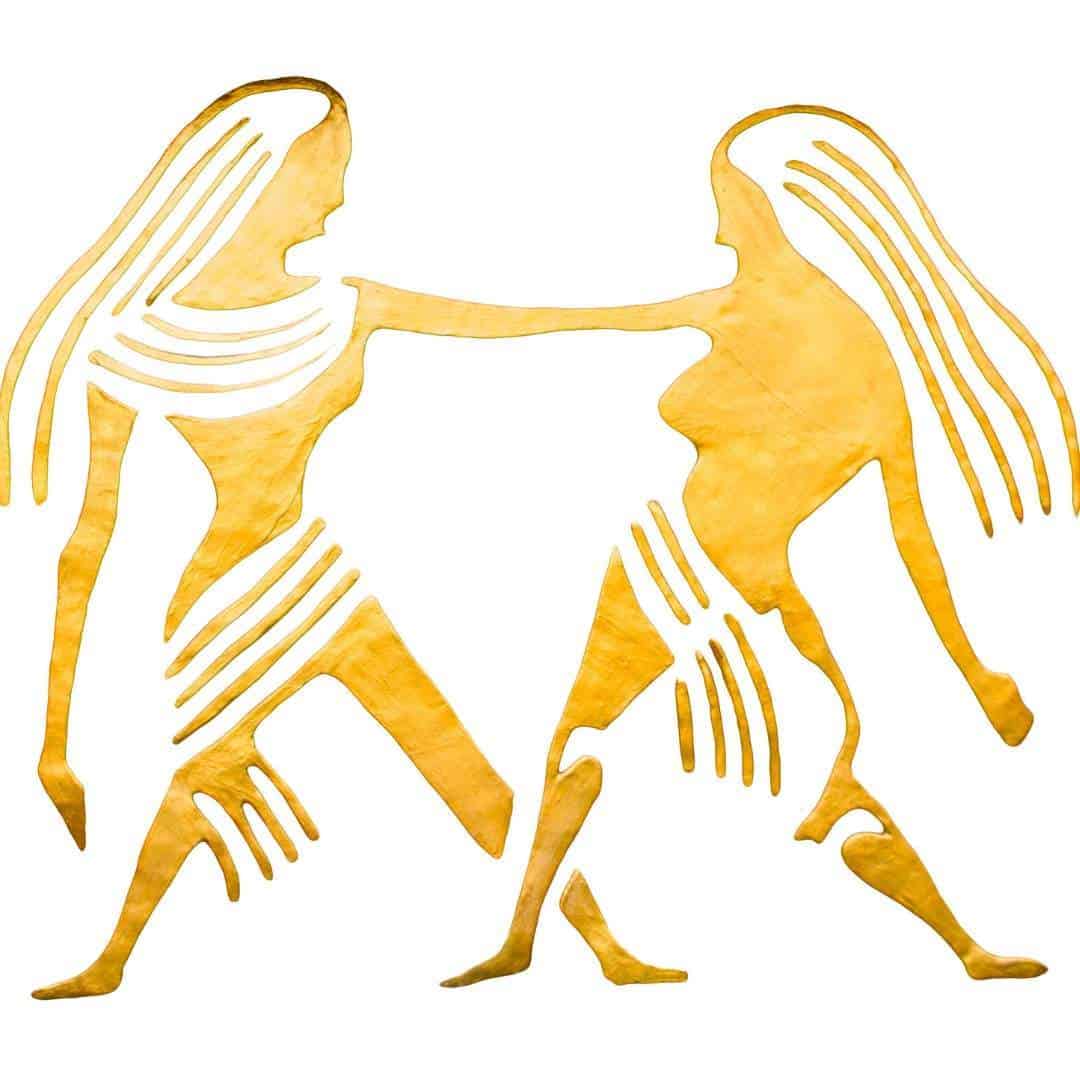 Tangerines
Cucumbers
Feta cheese
Chips or any other snacks
Cute cocktails, preferably with two alcoholic flavors
This lovely chit-chatter just likes to have a good time and gossip about their friends a bit. Gemini loves a good story and cares for food as much as they care for communication running smoothly through dinner. No need for you to try to amuse them with food, just make sure you give him something juicy to talk about.
Offer them a variety of snacks and cool-looking drinks, and you are set for the rest of the evening.
Small bites are their favorite, so give them something special to share on their Instagram page by giving them some creative and good-looking snacks or appetizers!
All About Food And Zodiac Sign Cancer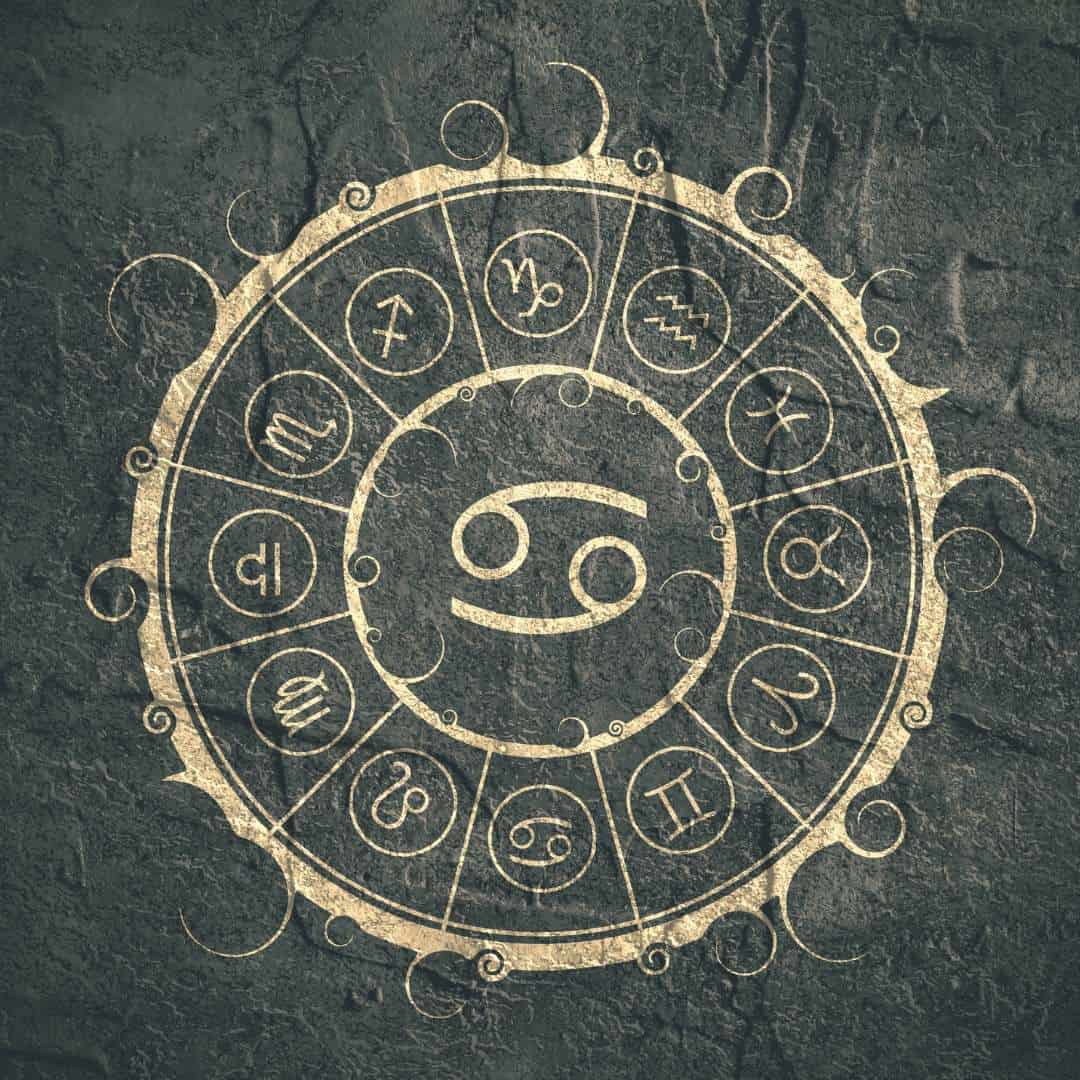 Tomato, zucchini
Chicken
Lobster
Pies
Local & Traditional Food
Cancer people are real gourmets. Full plates filled with some traditional food, and you are good to go. They like a quiet atmosphere that reminds them of home and enjoy the coziness, so make sure you offer them a pillow for their back before placing them at their seat.  
They don't like anything too heavy when it comes to food, because of their delicate stomachs, and not a big fan of anything waterish (e.g., cucumbers, watermelon…).
Leo Likes And Dislikes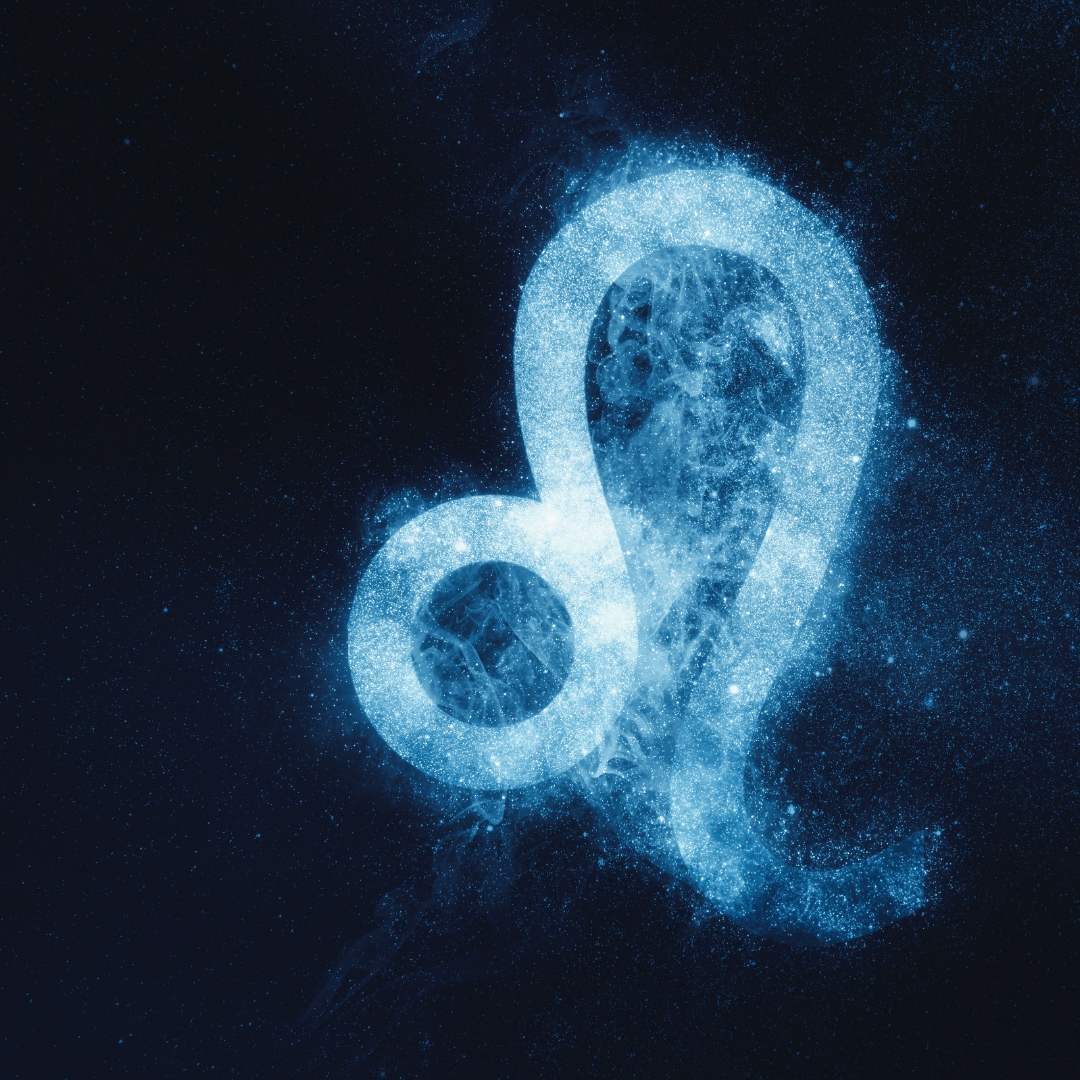 Meat, nice big steak
Corn
Mustard
Exotic food
Leo likes everything shiny and large – give them a nice portion of meat, and some fancy champagne afterward and you're good to go!
They like being the center of attention, and adore being complimented, so make sure you say a few nice things about their hair and looks once they arrive at the dinner party.
These natural performers love letting everyone around them know how their meal tastes like and don't mind showing that with the usage of different (mostly irritating) sounds.
They don't prefer fish or too much "healthy" food, so don't try to impress them with some vegan or vegetarian dishes. Leos love exotic food but respond badly to extra hot sauces or food that is too spicy.
Cooking For Virgo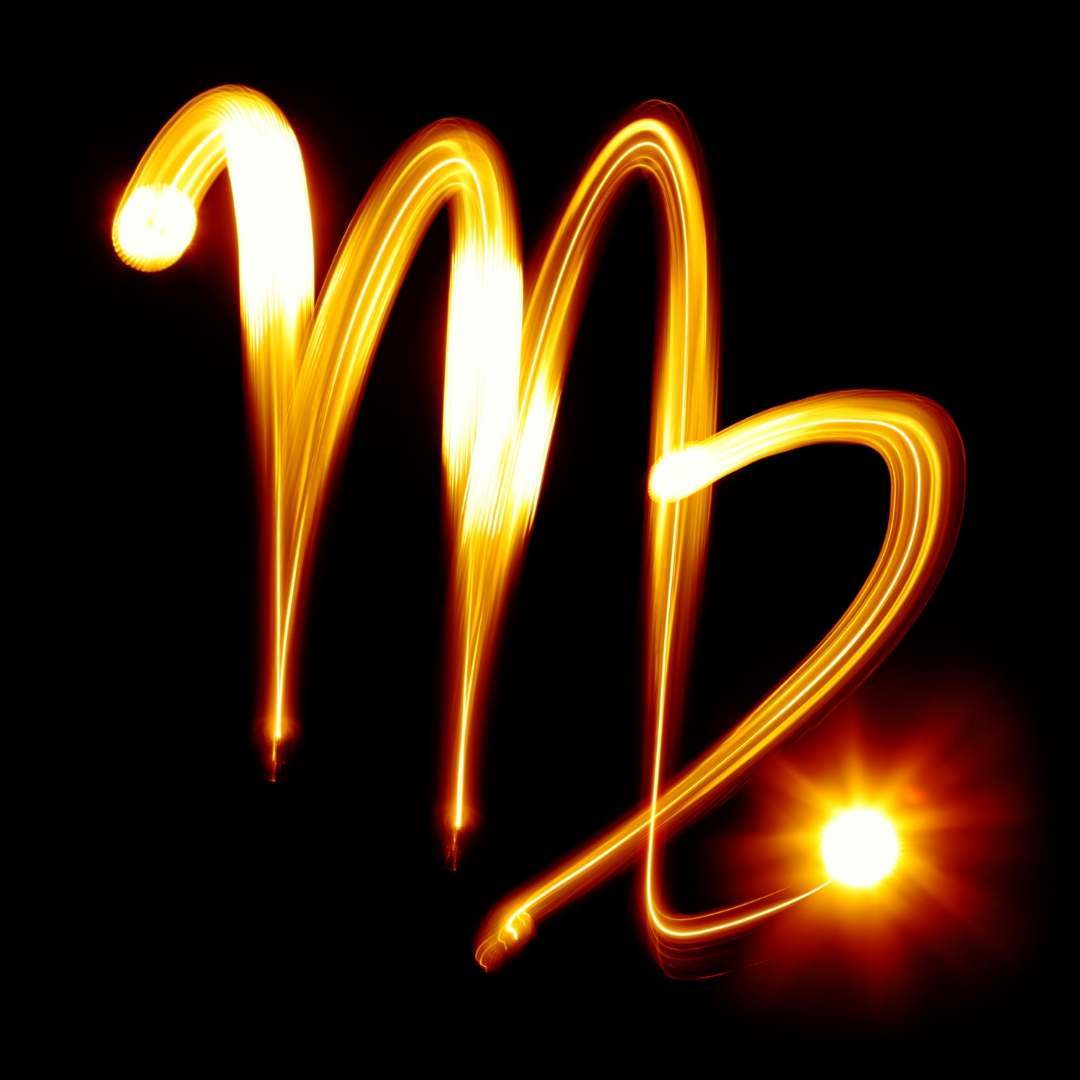 Healthy snacks
Shrimp
Beans
Vege dishes
Virgo guys are not so much into food, and they prefer vegan cooking or small dishes, instead of something big and exotic.
The less, the better, they say. Not a big fan of alcohol, and they prefer dishes with fish and fresh vegetables. Don't forget to offer them some fruits for dessert, or some corn seeds, almonds, or hazelnuts. 
They are hooked on healthy snacks, and you will make them feel joyful only if you make sure they are set with several healthy and small meals.
Detail-oriented, Virgo people pay attention to nice table touches, like napkins, or some fine décor plates, so make sure you have those on your dinner table.
Food Guide For A Libra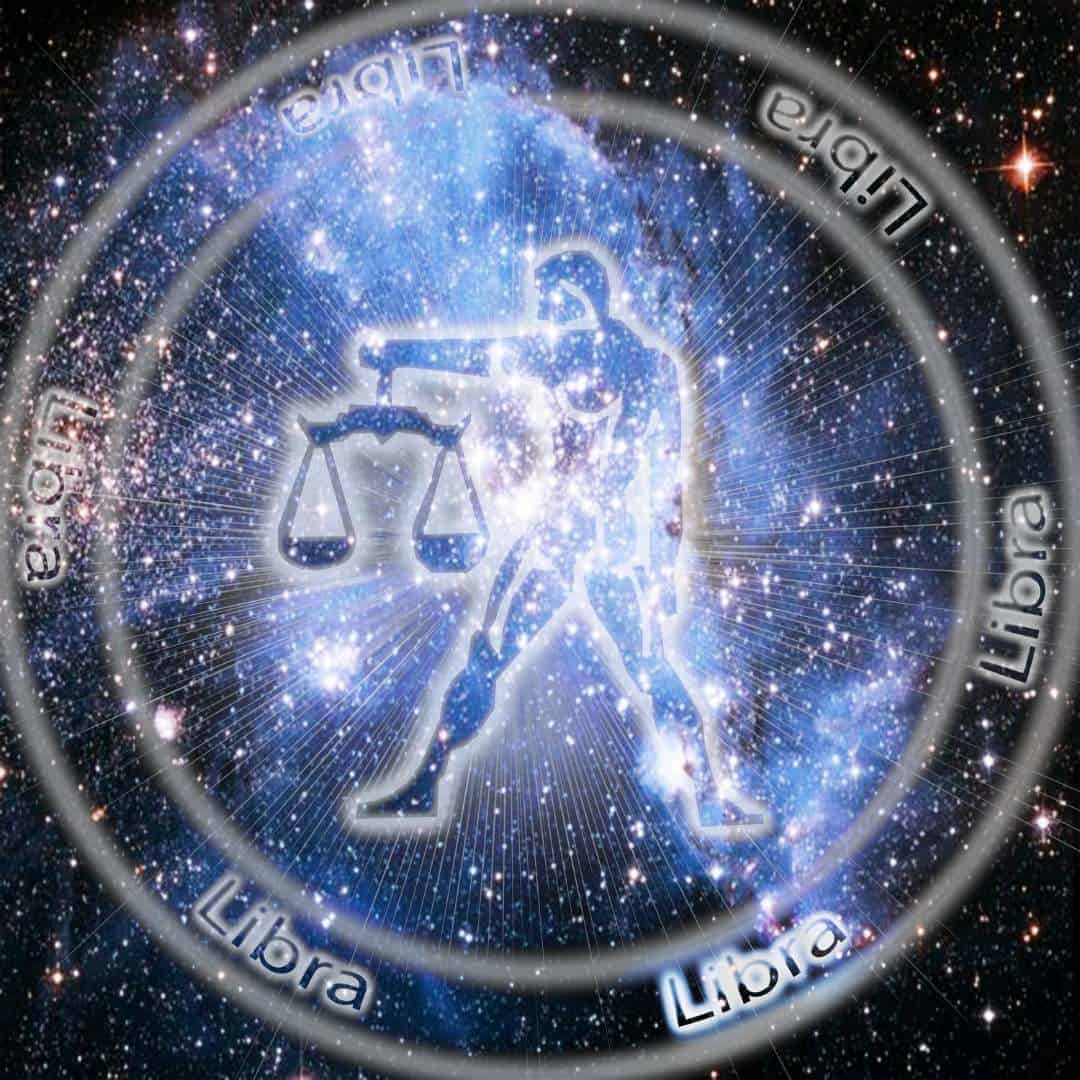 Mastering the Art of Eating, Libra guys adore having meals served as a little piece of art. They also tend to have a difficult time deciding what to eat, so make sure not to give them a lot of options to pick on, just pay attention to giving them something nice tasting and creative looking.
They're very aware of portion size and presentation, and don't prefer having too much food – balance is very important to them, so it is always good to balance the proportion of meat/fish with potato/vegetables.
They are super into fries and adore dip sauces. As for dessert, they don't prefer something too sweet and like cakes filled with fresh fruits instead of chocolate fill.
Diet Tips For Scorpio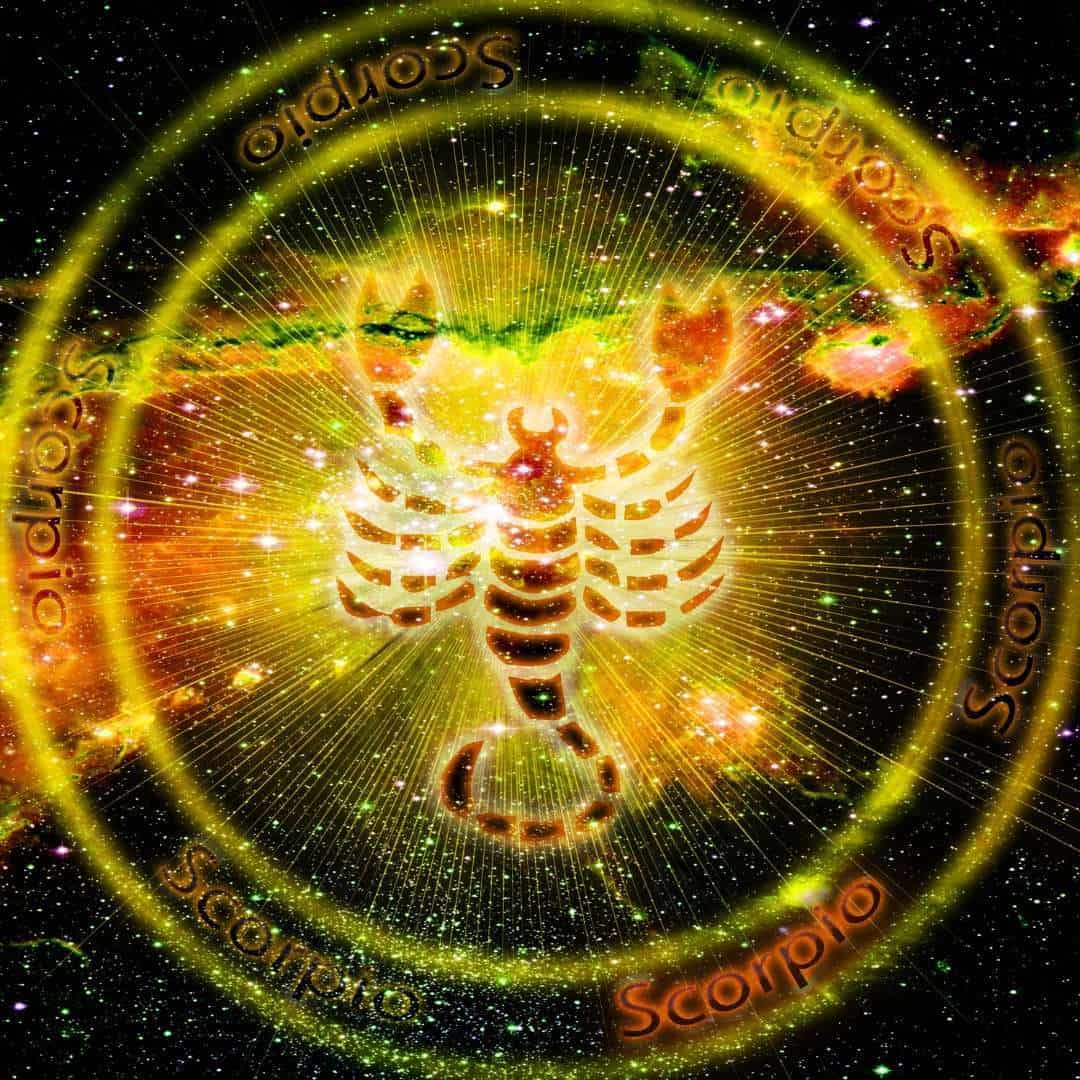 Ousters
Cherry Chocolate
Artichokes
Mushrooms
Passionate as they are, Scorpios like to have deeper expressions of the food they put inside their bodies.
They are drawn to everything that is bold and pure, any flavor combination or aroma that could affect their senses in the most intensive and deepest way.
The perfect choice for them would be stuffed mushrooms or something exotic with rich flavor like oysters, plums dipped in goat cheese, and honey.
They hate boring dishes, and always search for something traditional with secret ingredients – like pineapple pizza, or tomato stuffed octopus.
Foods For Inspiring The Sagittarius Sign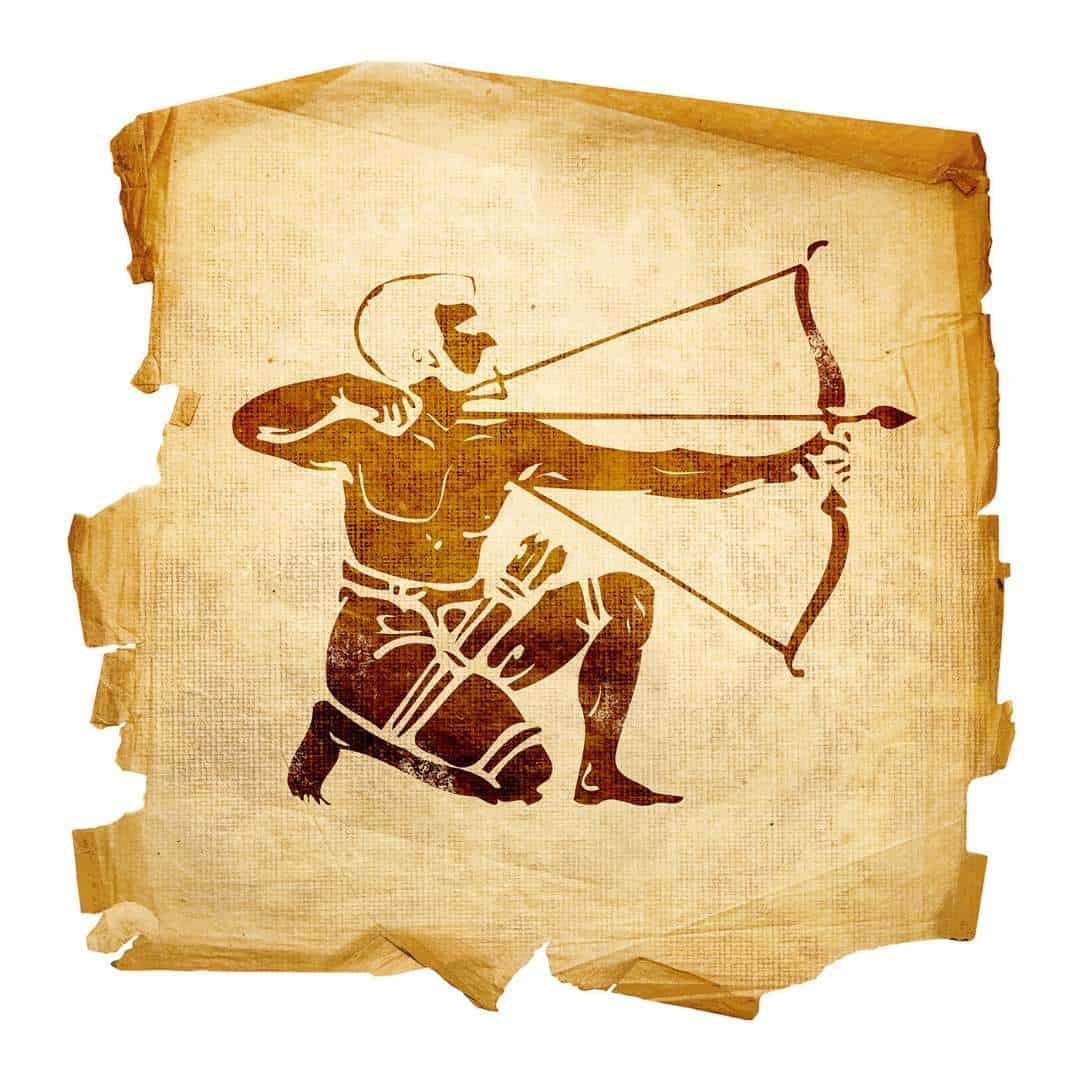 Turkey or chicken
Fresh vegetables
Water and energy drinks
The number one activity they love the most is definitely eating. They have this mantra that they are what they wear, feel, do, and eat, so when it comes to food, they like eating healthy but tasty meals.
Due to their optimistic nature, they are the ones who like interesting, readable food – you know, funny-looking breakfasts with a little ketchup note next to your omelet?
As natural athletes, they need a lot of energy drinks, water, and natural, preferably fresh and organic food.
They are always in the mood for exploring, so you will not miss if you serve them something weird and interesting from Lebanese or Thai and Ethiopian cuisine. When it comes to meat, they prefer chicken or turkey the most and not really into heavy and making-you-want-to-lay-down food like pasta.
Best Food For Capricorn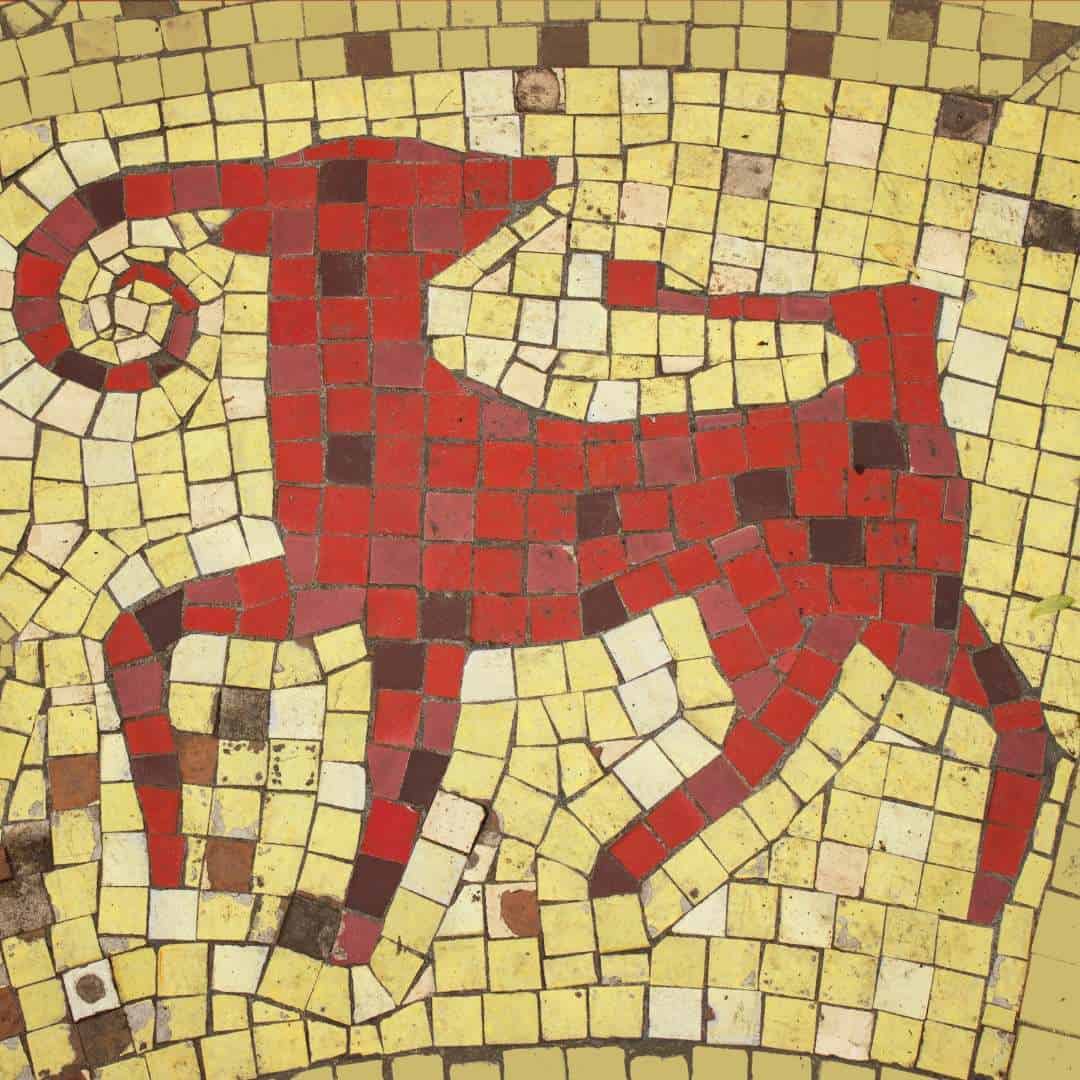 Green veggies & cauliflower
Beef
Ice-cream
Cereal
Traditionalists know what they like or dislike when it comes to food, but sometimes know how to be picky. It's better to stick with the familiar tastes than experimenting with something new flavors.
They like the routine and have about 5 meals during the day. Have a major crush on cereal. If you want to make them happy just ask what he would like to have for dinner, as earliest as you can.
Treat them with some vanilla or chocolate flavor ice cream after dinner, but make sure you don't give him anything he didn't previously agree on!
Perfect Foods For Aquarians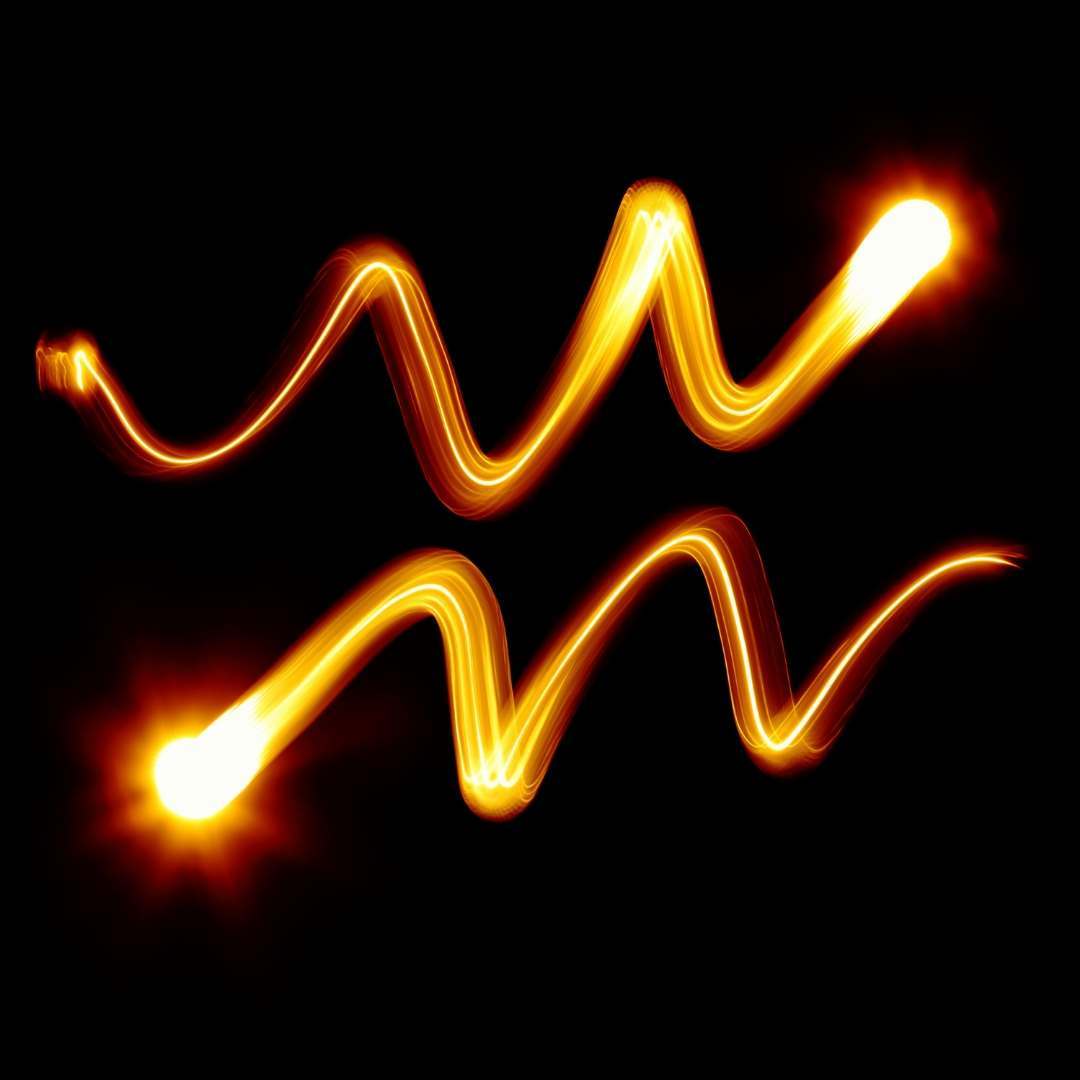 Brown rice
Olives
Dates
Figs
Cayenne pepper
Garlic
Ginger
Tofu
Everything new
Vegan dishes
Aquarius, original and authentic, love being trendy, and that goes the same for their taste in food and clothes.
They love experimenting but crave some non-animal food and drinks. If you want to impress them, make sure you give them something creative and healthy for dinner.
They love sharing everything with their friends, so if you can add anything sparkly in their drink or dessert – go for it! This Zodiac sign likes taking pictures of the food and sharing it on their Instagram channel, and this can be a benefit for the next Zodiac-related theme party you plan on hosting in the future!
What Does Pisces Likes To Eat?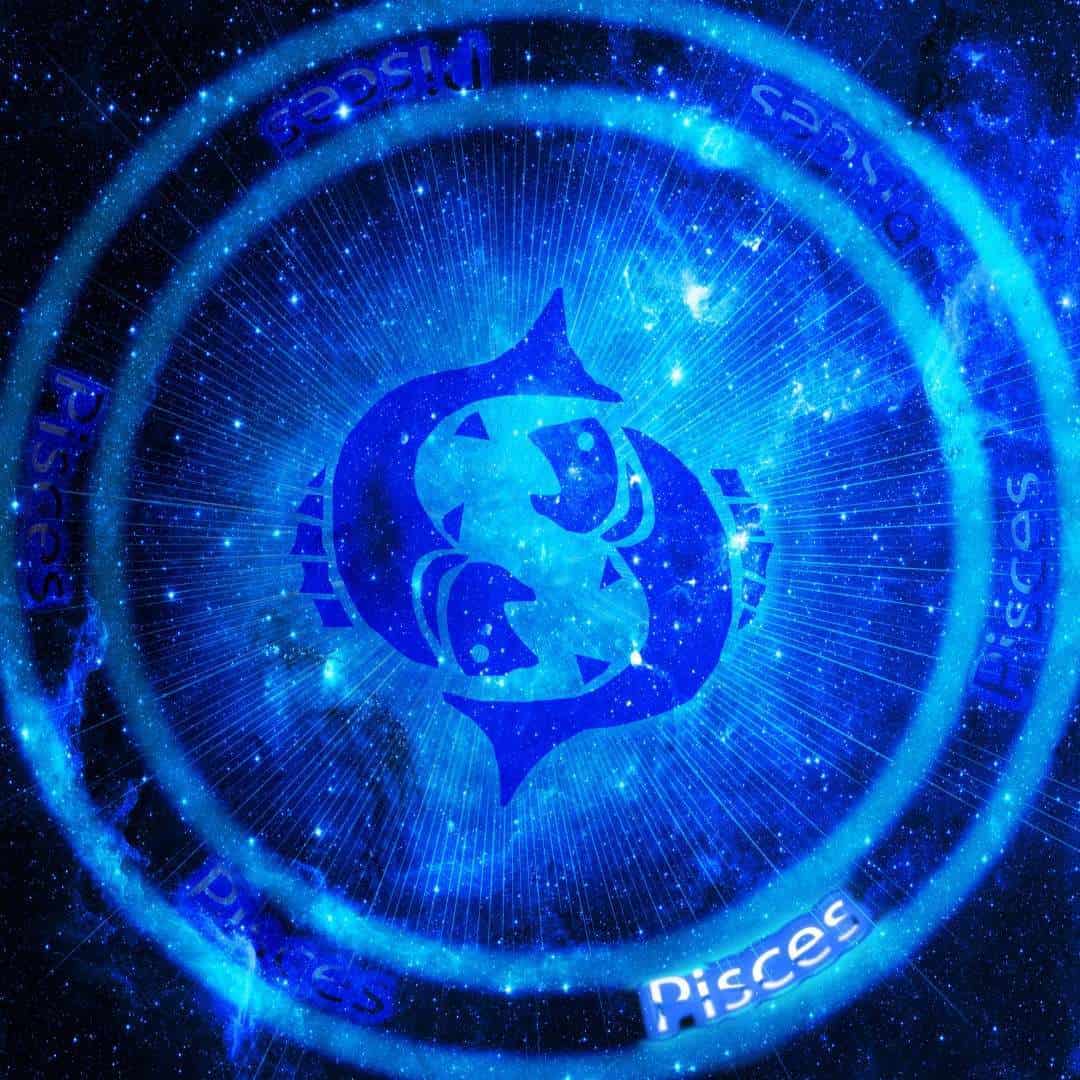 Sweet potato & carbs
Pasta
Honey
Pears & Watermelon
Alcohol
Candy
Seafood
Pisces are known as gentle, and delicate ones, and that applies to their taste in food as well! They adore Italian cousins, seafood, candy, and alcohol. They long for sweetness and seek for it in food as well – they adore the combination of flavor, especially the sweet-sour combo.
Pisces have a thing for watery fruits and love candy made out of pears, watermelons, or grapes.
Huge pasta lovers love exploring different pasta variations, especially the ones that include shrimps or any other kind of tasty seafood. Make sure you set the dinner mood with some candles, lights, and fine music.